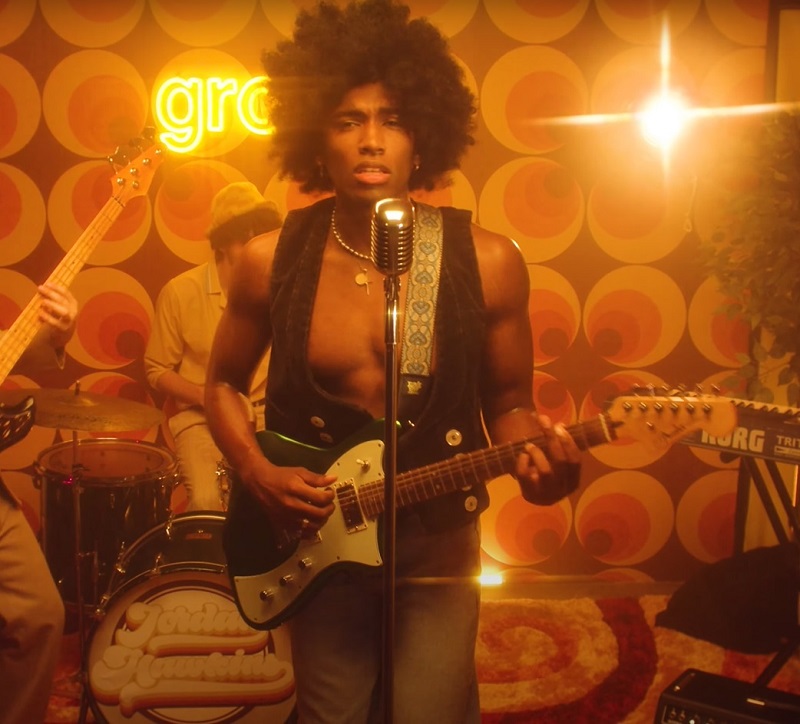 Jordan Hawkins thrilled us when he arrived on the scene to save the day on his single "Super Power." But you didn't expect that to be the last you heard from him, right? Of course not! The singer-songwriter is back on the block and making us groove with his newest release "Play."
"Play" fits right in theme with "Super Power" as Jordan makes a play for love once again. This time around, however, he's channeling a bit of old-school soul. "Play" is based around an enduring piano riff that acts as the song's musical backbone. Don't worry, though, as Jordan makes sure to incorporate a bit of rock with his electric guitar and raspy delivery.
Lyrically, Jordan is on his loverman steez as he drops slick lines throughout the songs four-and-a-half-minute runtime. "Let me be your joystick / Use mе like your chopstick / One round, let's just practicе / We get to the finish," he sings on the creative second verse. "Now that I know just how your curves move / Angles to get into / It's excitin', babe / You tryna win the game."
For the song's visual, he takes us back in time to the '70s, with him performing while giving a boss young lady the eye. He soon moves from the stage to the ground to bust a few moves with her before the two of them sneak off to get more personal.
We're enjoying watching Jordan Hawkins come into his own and can't wait to hear what else he has next. Until then, you'll want to stream "Play" right here and then hang around to catch its out-of-sight video.