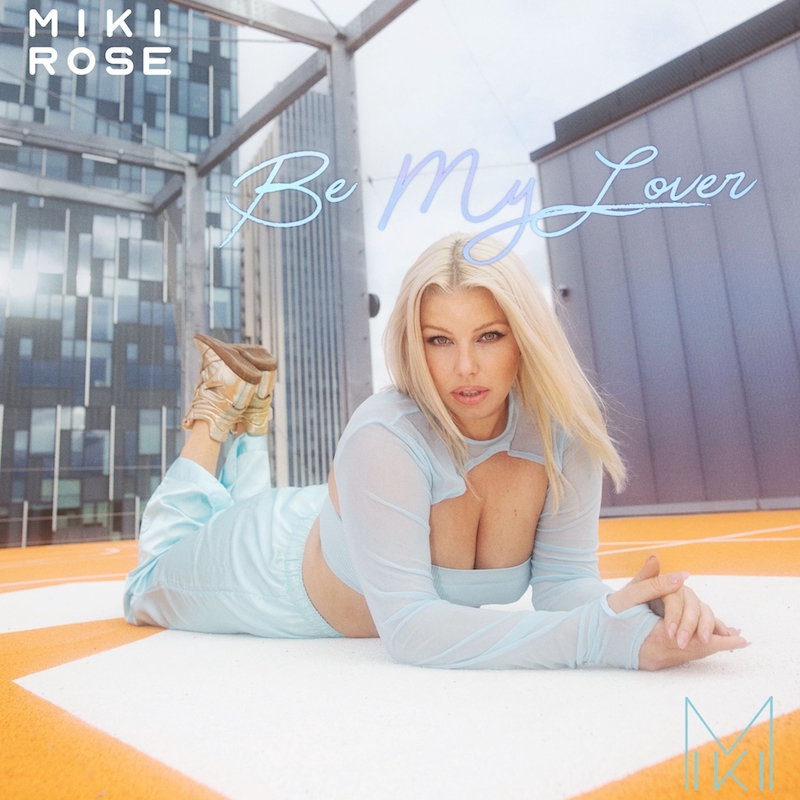 The saying "Home is where the heart is" almost always rings true. That premise has been the subject of many a song through the years, and singer-songwriter Miki Rose used it as her motivation for her latest single entitled "Be My Lover." 
She penned this song after returning home to the UK after being away for two years because of the pandemic. Miki now shares her time between London and Los Angeles, and for this song she teamed up with fellow Brit, DJ and producer El Train, to create a smooth summer groove. 
Miki's voice flows well with the instrumentation. Producer El Train assembles a groovy midtempo track, with a steady drumbeat, spacey keys and an efficient bassline setting the pace. 
The lyrics, although motivated by Miki's longing for home, could certainly be interpreted as someone catching up with an old flame after some time apart. In the first verse, Miki puts in her bid to get that old thing back. "Babe, it's been so long / Are you the same? / On a new wave / I won't complain / Give me a taste / If there's nothing wrong," she sings with just a hint of seduction. 
"Be My Lover" follows Miki Rose's single "Anxiety," which dropped at the beginning of the year. She has had some success teaming with El Train, having collaborated with him back in 2015 for the Over & Over EP. We anxiously await her next move musically, but for now, listen to "Be My Lover" below and find the track on your favorite music streaming platform.