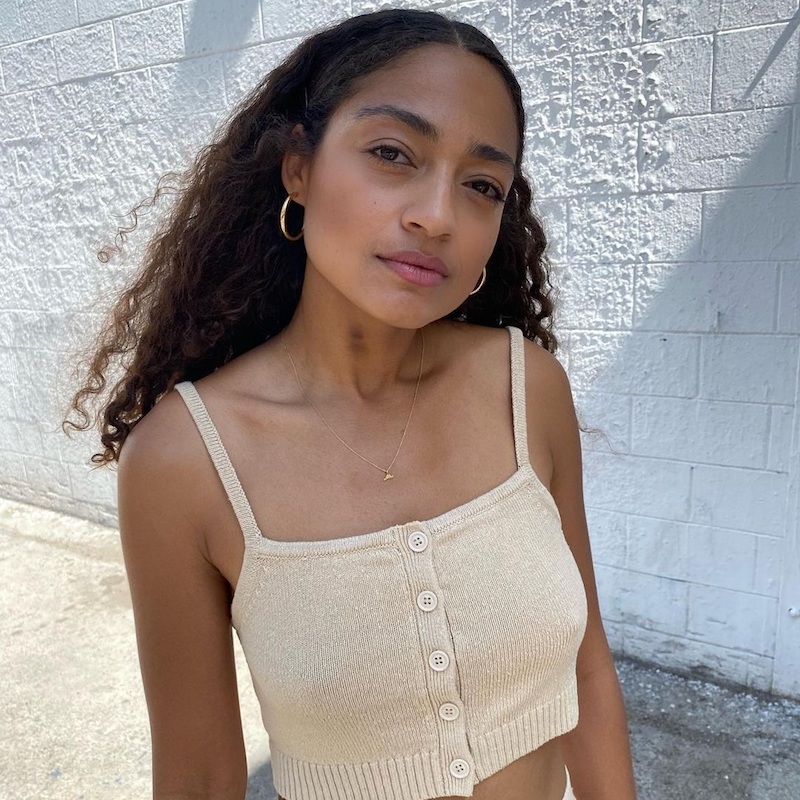 Songstress Dana Williams has no problem getting vulnerable on record. It's a fact we learned when we heard single "Sensitive" earlier this year. Since then, she's continued to bare her art and soul with singles "Bleu," "End Of The World" and "Change." Now she's back to do it once again with her latest release "Uncomplicated."
On "Uncomplicated," Dana is trying to figure out what's going on with her when it comes to love. "I used to dream, I used to be more at ease / Now I stay up all night, I can't even get to sleep," she sings on the opening verse. "Break my own heart to put it together again / How did this start? I've learned to be my own friend."
The song deals in a bit of ambiguity as the guitar and rolling drums that create its foundation play on. She seems to imply a love that might be the source of her dilemma, with her singing at one point, "And I don't believe in fairytales, I don't do that / I always leave when things go stale, matter of fact." and then repeating "you're uncomplicated" on the simple chorus. She never specifically addresses who the "you" she might be addressing is, but the open-ended subject actually adds a bit of interesting tension to the track.
Truthfully, we could listen to Dana Williams sing anything. But we appreciate the singer's ability to turn her introspective thoughts into songs with universal appeal. Listen to "Uncomplicated" when you press play.