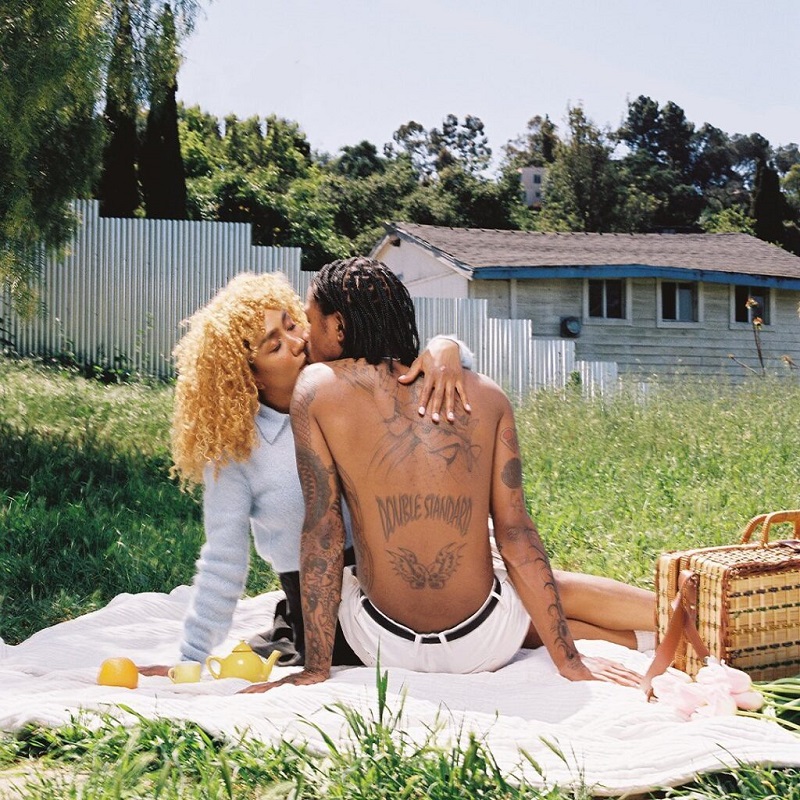 One battle that seems to be never-ending is the battle of the sexes. Women do this. Men do that. No middle ground is ever reached. But what if women started playing by the same biased rules that the fellas do? That's the interesting proposition that singer Fousheé ponders with her newest single "double standard."
The track evokes a '90s alternative feel as the "gold fronts" singer gets angsty about the way a relationship seems to be going. "You don't wanna / Get what you give / You don't wanna / Play by the rules that you run up," she sings over rolling drums and guitar on the opening verse. "Want me running around / I can't figure it out." However, she's got a little something for her man as she aims to switch the script.
"Boys don't play by the same rules that the girls do / F**k your rules, rules / You can learn a thing or two / Mix it up, give no love / Get 'em round my finger, too / You can learn a thing or two," Fousheé sings on the chorus with a defiant zeal.
The song's lyric visualizer takes us behind the single's cover shoot (and possibly reveals footage from an upcoming video) as the singer frolics with one-time collaborator Steve Lacy while the lyrics appear at the bottom of the screen. It doesn't provide much of a narrative with its looped footage but seems to tell a contrary story than that of the single, with the twosome's chemistry sure to spark some rumors as they get closer than most and even lock lips (an outcome that Fousheé seems to invite).
Listen to "double standard," the first listen we get to hear from Fousheé's upcoming project, and view the visualizer right here. Then stick around to watch the singer-songwriter perform the track for our friends at COLORS Studios.