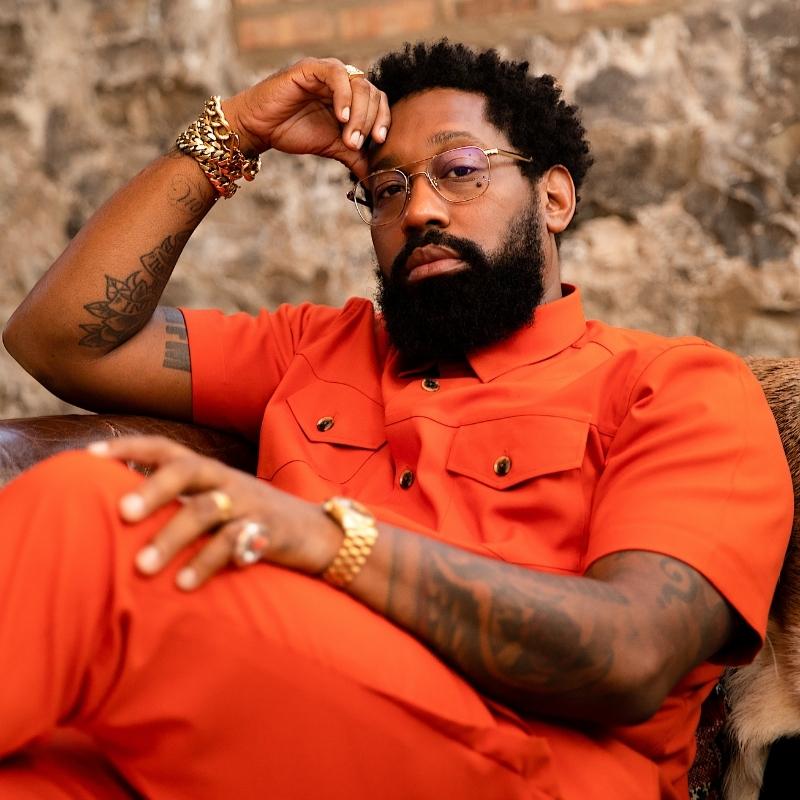 Today is PJ Morton's 41st birthday. That alone is reason to celebrate the multitalented artist and raise a toast to his undeniable genius. However, Morton has given his fans another reason to celebrate by surprising us with the cover art for his highly anticipated new album Watch The Sun.
After previously revealing the Friday, April 29th release date for Watch The Sun earlier this month, PJ took to social media to unveil the vibrant album cover designed by Brik.Liam. The cover art has a vintage look with various shades of yellow and orange, giving it a 1960s feel. An illustration of PJ's side profile sits in front of a golden sun surrounded by three darker rings. The cover is giving classic album, and we suspect that's precisely what Watch The Sun will be – an instant classic.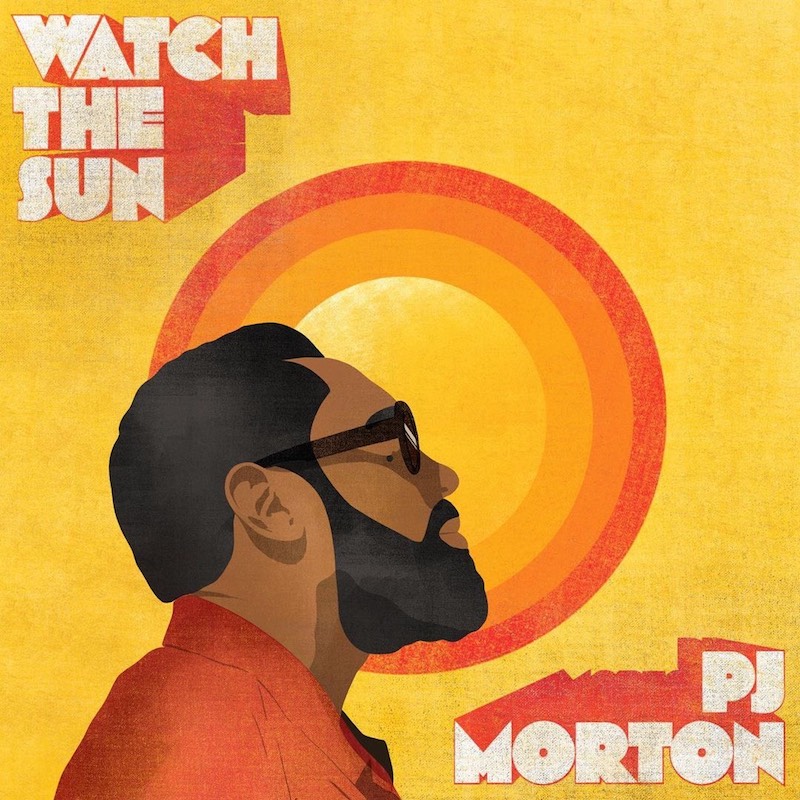 The last thing left for PJ Morton to reveal about Watch The Sun is the album's tracklist, which he's keeping secret for now. What we do know so far is that the singles "Please Don't Walk Away" and "My Peace" will be included on the project. In addition to guests JoJo and Mr. Talkbox, who are featured on "My Peace," PJ has shared that he has a song with Zacardi Cortez, Gene Moore, Samoht, Tim Rogers and Darrel "MusiqCity" Walls on the album as well.
Watch The Sun is officially 30 days away from being released, so there's ample time for PJ to share the tracklist, debut another single, drop a new music video, announce more tour dates or whatever else he chooses to do as he rolls out this album. We're ready!
In other PJ Morton news, he is currently nominated for Best Traditional R&B Performance at the 64th GRAMMY Awards with BJ The Chicago Kid, Kenyon Dixon and Charlie Bereal for their cover of Sam Cooke's "Bring It On Home To Me." After COVID-related delays, this year's GRAMMYs will be presented on Sunday, April 3rd live from Las Vegas. The Best Traditional R&B Performance award is typically presented during the Premiere Ceremony, which is the non-televised portion of the GRAMMY Awards that will be available via live stream on GRAMMY.com and the Recording Academy's YouTube channel.