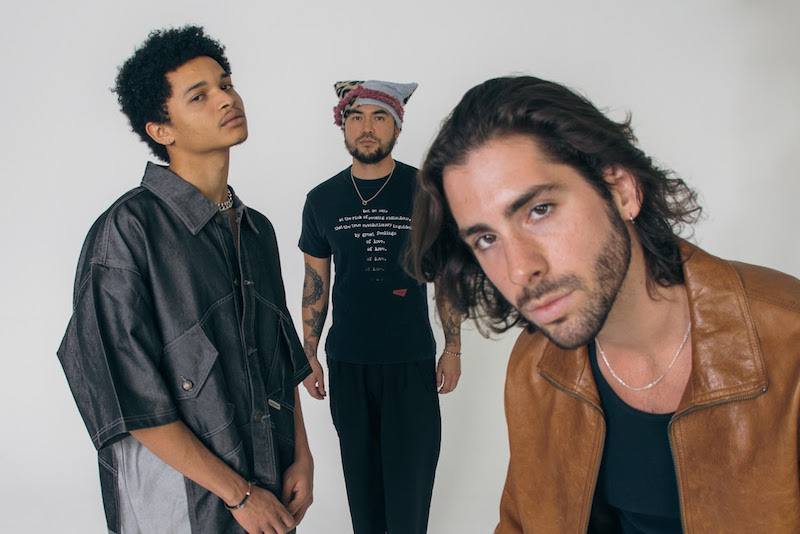 Back with Soulection Records' first release of 2022, Mack Keane and ESTA. team up once again with DESTIN CONRAD for their single "O.M.L." An acronym for the words "on my line," the talented trio sets a sensual tone with dreamy guitar loops and passionate vocals as Mack and DESTIN sing about ties to a former lover that seem to remain intact.
Though the story they tell on "O.M.L." is one-sided and at times a bit boastful, as the title suggests, the fire they lit in their old flame is apparently still burning bright. Despite moving on and into the arms of another, memories of what they once shared keep pulling her back.
Of course, the fellas intend to take full advantage of her new beau's shortcomings and seize the opportunity to remind her of what she's missing. With equal parts of sincerity and slick talk they sing, "Hit it once, got you thinking twice / We ain't did s**t 'til you satisfied / He ain't your type, now you on my line / Got you hot, baby, roll the dicе." Well then!
Resist the urge to hit up your ex to get that old thing back when you give Mack Keane and ESTA.'s "O.M.L." featuring DESTIN CONRAD a spin below. Keep scrolling to watch the "Studio Therapy" session featuring a live recording of the track.