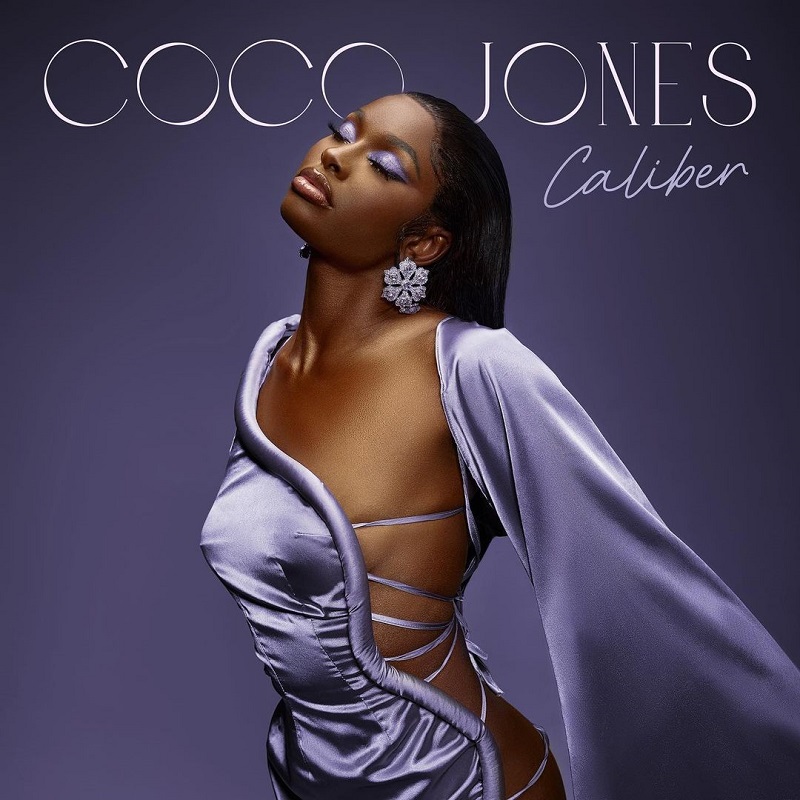 Bel-Air, the dramatic reimagining sitcom classic The Fresh Prince Of Bel-Air, has the people talking. While most of that has to do with the changes the reboot has brought, the show has also reconnected us with the talents of actress/singer Coco Jones, who takes on the iconic role of Hilary Banks in the show. The multitalented Miss Jones is taking advantage of her name being in our mouths by dropping her latest single "Caliber."
The songstress, who last gave us new music back in 2020 with her track "Hollyweird," comes correct on the track as she encourages a man to get on her level if he wants a shot with her. She describes the scene quite succinctly: She steps into a party and immediately notices a guy giving her "the eye." He's not her usual, but he could be for the night.
"Lowkey, I can see your potential / I just want to see how you handle / Just might bend the rules if you wit' it / High-key, you can get it so," she sings sweetly to the slow-burning groove accentuated with an 808 thump crafted by producers Eric Hudson and Bongo ByTheWay. She then lets him know what's up on the chorus, singing, "Get on my caliber / Come get on my caliber / You built like a CEO / Then you gotta work me up."
This single is the singer's first release since inking a deal with Def Jam and precedes an upcoming EP set for release later this year. We can't wait to see what else she has in store, but until then, get on Coco Jones' "Caliber" when you check out the audio stream and then watch the lyric video below.