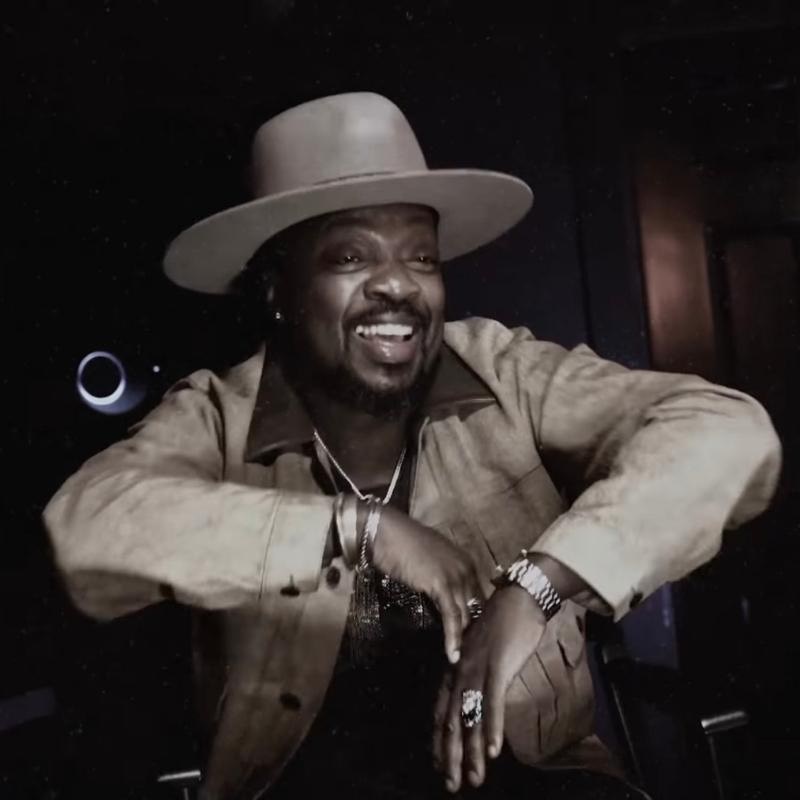 Anthony Hamilton has got to be feeling himself after his Verzuz event with Musiq Soulchild. While many believe that he absolutely trounced his competition, the friendly battle was truly a celebration for R&B lovers. The singer also carries that celebratory mood into the video for his Love Is The New Black track "I'm Ready."
"I'm Ready" is produced by the ever-crunk Lil Jon, so it already had a party-starting vibe. The clip for the song keeps that vibe going thanks to footage from Anthony's time on the road in support of the project. The majority of the footage here comes from the crooner's first-ever international listening party, which Anthony held last year for Black expatriates living in Playa Del Carmen, Mexico. Everyone involved seems to be having the time of their lives as the drinks flow and the vibes go.

Hamilton mixes this footage with clips of him performing the song while on tour and filmed portions of him in the stu and lounging in a restaurant. The combination of footage creates a visual that feels just as carefree as the song sounds and should put a smile on your face.
If you're in need of some good vibes today, then we think you can't go wrong with watching the video for "I'm Ready." Peep what it's like to party with Anthony Hamilton and friends when you press play.