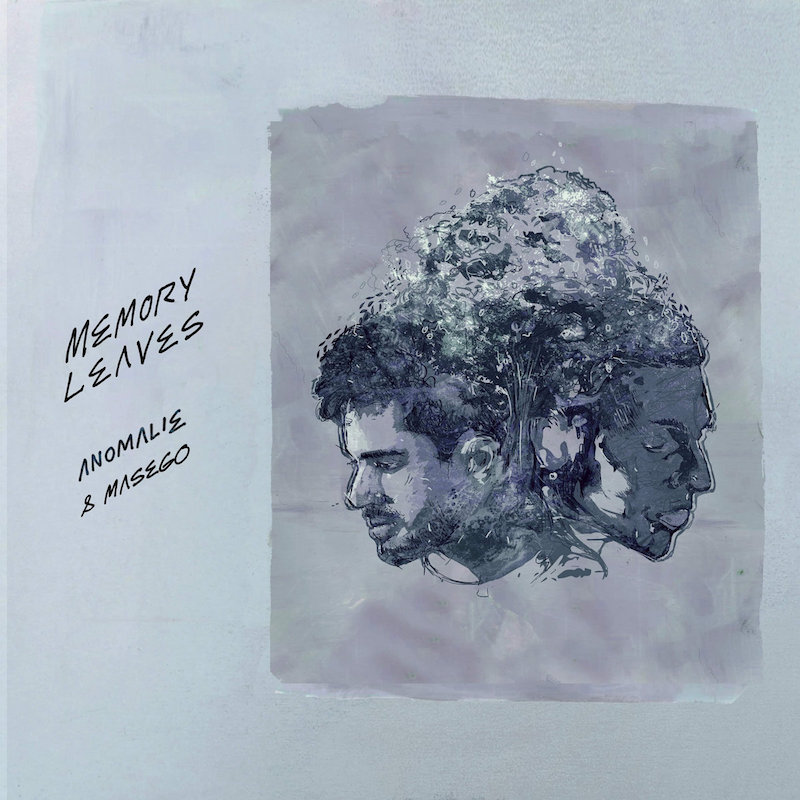 As he prepares for the release of his new album Galerie, Montreal-based producer and multi-instrumentalist Anomalie tapped one of the industry's most sought-after artists for his new single "Memory Leaves." After connecting at one of DJ Jazzy Jeff's famed PLAYLIST Retreats, Anomalie and GRAMMY-nominated saxophonist and singer Masego joined forces and created the smooth track about the struggle to balance romance and your passion.
Amid dazzling keys and head nod-worthy percussion, Masego effortlessly oscillates between a laid-back flow with a spoken-word cadence on the verses and his always mellow, melodic vocals on the hook. "I know you wanna be here / But I gotta go / Sad I know / Go and pack ya clothes / Cause when the phone rings I leave / Can't leave you alone / Memory leaves," Uncle Sego sings throughout, and by the end of the track you'll be singing along with him.
Reminiscing on the ease of the creative process, both artists recently gave each other their flowers in a video posted to Anomalie's Instagram. He noted their studio session as "still one of (his) favorite musical moments," while Masego said witnessing him create so quickly and at such a high and personal level was "amazing." We love to see it, as their creative compatibility came shining through on the finished product. 
Catch a vibe and listen to Anomalie's "Memory Leaves" featuring Masego below and peep the lyric video. This is the fourth single in as many months from Anomalie's forthcoming album, which doesn't drop until April so more previews may still be on the way. In the meantime, add "Memory Leaves" to your collection from your preferred digital platform, and make plans to see him on his Galerie World Tour, which kicks off May 18th in Dallas, Texas.