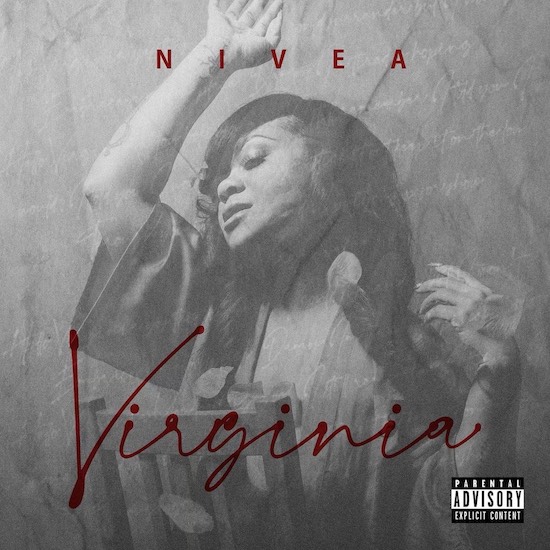 Nivea has been getting busy in the kitchen and the studio lately. The "Don't Mess With My Man" singer, known for her candid interviews and recently appearing on the reality show BET Presents: The Encore, is back with a new single. She begins 2022 with the song "Virginia," her first new music since releasing her album Mirrors back in 2019.
We've all heard the state slogan, "Virginia is for lovers." But Nivea's plight shows us that maybe love just isn't enough. Over sultry keys and guitar licks, Nivea sings about a man who makes her feel warm when the world feels so cold. However, this love thang is a situationship, not a relationship; she's wifey, but not the wife. Nivea is trying to hold on to a dream that may not turn into reality, singing, "I still remember I told you I would / I told you I would wait for you, stick it out, keep it on the low / I put you in a frame, and then I put you up for show."
We're not sure if "Virginia" is just a one-off single, or if it will be part of a new project later down the road. Maybe she's finally ready to unveil The Randy Watson Collection project that she's kept under wraps for years? Who's to say? But we will say Nivea's latest deserves a place on your next playlist.