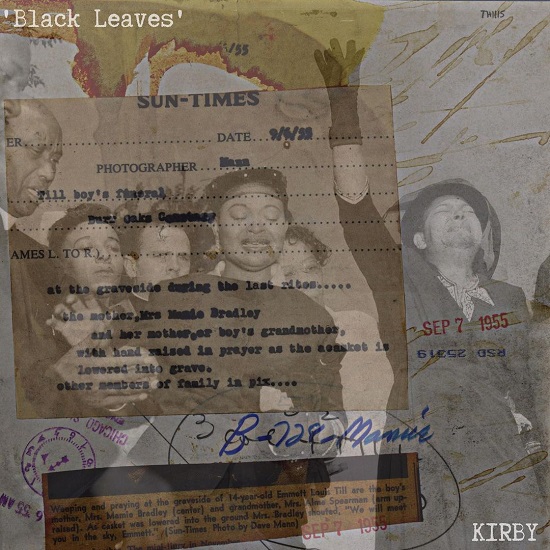 ABC's new limited series Women Of The Movement — the first episodes of which aired on January 6th — tells the story of civil rights activist and pioneer Mamie Till-Mobley, the mother of Emmett Till, and the impact of her loss and story on the movement. With a story so near and dear to the natives of Mississippi, it's only right that a Mississippi native be tapped to provide the series' original theme. That native is singer-songwriter KIRBY and she helps to tell the story with her song "Black Leaves."
The song takes from the rich culture of Black history as it takes inspiration from the spirituals that kept the movement going with a low hum and bluesy guitar as its backbone. From there KIRBY sings of Mississippi and the Black women that fought for freedom there. "And we've got God and cotton / We've got sons and daughters / We've got grit and coffee / We've got mama's stories," she sings. "We've got strength like towers / We've got hope and power." The song doesn't dig too far into the details of the time, but it doesn't need to. By evoking the past so searingly, KIRBY gives us the soundtrack for the story to be told in its own voice.
You can listen to "Black Leaves" right here or hear it when you tune into Women Of The Movement as the six-episode limited series airs on Thursdays this month at 8 p.m. EST/7 p.m. CST on ABC.