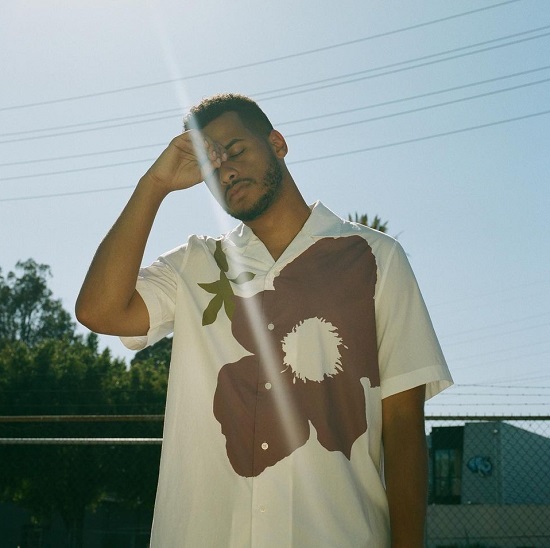 Christian Kuria has knack for capturing the moments of a relationship they don't usually make songs about. The singer-songwriter, whom we last checked in with on his track "23rd Street," brings us yet another moody peek into his psyche with recent single "So."
Like his previous single, "So" has a haunting quality to it. This time, however, he's focusing on an argument that could be relationship-ending. He speaks on his feelings as he describes a fight that just doesn't seem to die between them. "It's so classic / One to one / We keep up the fight but never get enough," he sings quietly. "I don't tell you / How it feels / I just walk away assuming time will heal." From there, he explores what those actions are doing to them both as anger and silence begin to overtake their love. Though it seems like this is the end, however, Christian is quick to let his lover know this isn't what he wants. All they'd have to do is say the word and he'll come back to their arms, a fact as he intimates on the chorus, singing, "I'd fall right back to you / All you'd have to do is just say so."
Christian Kuria has been on the road as of late, but he's also promised that a new project is coming our way soon. While we wait for that one, you can listen to "So" when you press play.