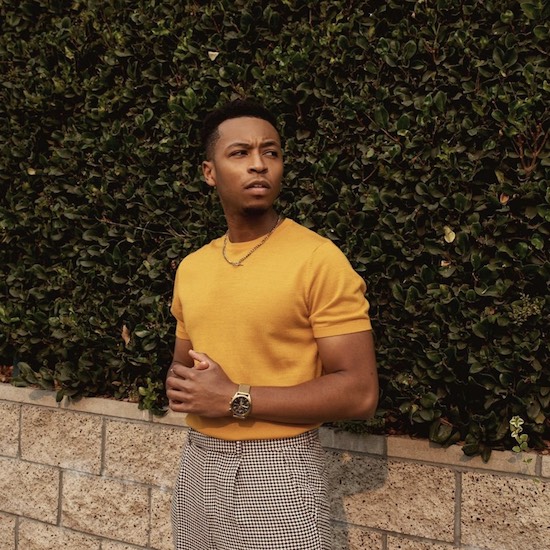 Kevin Ross is revving up for the release of Drive 2 later this month. The follow-up to his 2017 EP Drive, this new collection is sure to take us on a smooth R&B ride with Kevin once again in the driver's seat. After dropping off the project's lead single "Looking For Love" in July, Ross pulls up with his latest sample from Drive 2 with the new song "Sweet Release."
Kev keeps the driving metaphors going in "Sweet Release." He takes his girl out on his whip and tells his lovely passenger to simply sit back and enjoy the ride. "Put the dash on coast / You know anything goes / Stress won't hold, no / Once we hit the road / Don't you worry about a hair / On your pretty little head / Let it go, go / Come and get you a little sweet release," he sings, encouraging her to throw her cares and caution to the wind during their joyride. The opening guitar licks will bring Lucky Daye's "Roll Some Mo" to mind before the track takes a detour with a grooving bass line and rhythmic drums.
Written and produced by Ross himself, "Sweet Release" is the perfect addition to your self-care Saturday or lazy Sunday afternoon playlists. Give it a test drive this weekend when you add it to your collections from your digital music provider of choice.
Kevin Ross is keeping his foot on the gas, with Drive 2 scheduled to drop on Friday, October 29th on his independent label Art Society Music Group in conjunction with EMPIRE Records.