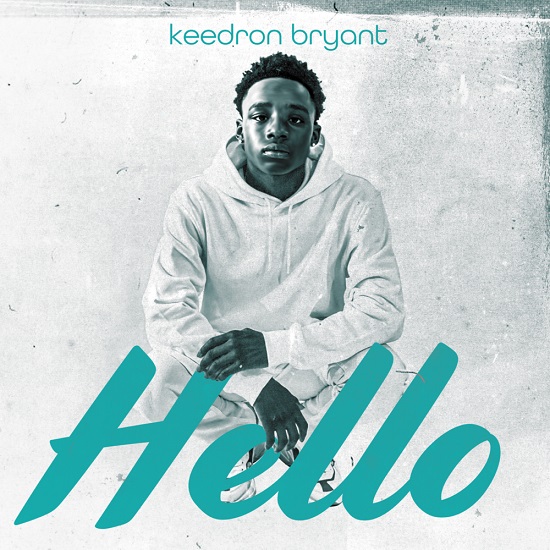 We first met singer Keedron Bryant singing truth to power with his single "I Just Wanna Live" and subsequent tracks such as "I Know I Been Changed" and "Talk About It. Though his mature voice and subject matter might suggest otherwise, Keedron is just 14 years old and also deals with all that comes with being a teenager. That includes crushing on the finest girl on the block, a subject that he takes on with his latest single "Hello."
"Hello" is a bouncy track full of bass, handclaps and stuttering hi-hats that keep the track feeling young. It allows him to reintroduce himself as he makes his move on a young lady that has caught his eye. "I ain't tryna slow you down / Baby, can you turn around? / Wanna know your name," he sings on the opening verse. "Tryna take you on a date / You somebody I should know / Never seen a girl like you before." The song never acknowledges if his advances are well received, however, the song's lyric performance video offers some answers. After catching his love interest's attention, the two end up playing out their amorous dance as they walk down the straight. The teenage love affair is on full display throughout the clip, with the flirtatious overtures eventually getting the twosome pretty close come song's end.
"Hello" is set to be featured on a forthcoming project on his label Warner Bros. While we look for more from Keedron Bryant, allow him to reintroduce himself by listening to the song and watching the lyric video below.