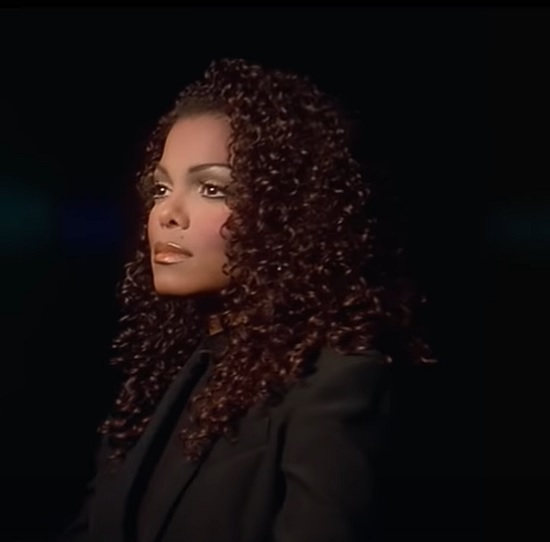 If the pandemic hadn't ruined our good time, last year would've brought us a whole lot of Janet Jackson. The iconic star was set to release her 12th studio album Black Diamond and go on a world tour in 2020. Life had other plans, though, and both the tour and album were indefinitely postponed. The icon hasn't forsaken us, however, as she's been preparing something special in the form of her upcoming documentary JANET. To stoke fans' anticipation, she released the official teaser for the film.
The trailer begins with a few quotes from famous friends, peers and family like Missy Elliott, Mariah Carey, Paula Abdul and Tito Jackson. We're then treated to archival clips and never-before-seen personal footage from Janet herself, all while her voice navigates us through her experience. "This is my story told by me, not through someone else's eyes," she says. "This the truth, take it or leave it, love it or hate it. This is me." The short teaser also reveals how deep we'll be delving into the star's more than 40 years in the industry, with appearances from Jimmy Jam and Terry Lewis, Tupac Shakur and her brother Michael Jackson also interspersed throughout the collected footage.
JANET is set to air as a two-night event on both A&E and Lifetime in January 2022. An official release date hasn't been announced, but with the teaser trailer out in the world, it's only a short matter of time before we'll know when to tune in. Get a feel for the unvarnished truth that only Janet Jackson can give you when you press play.