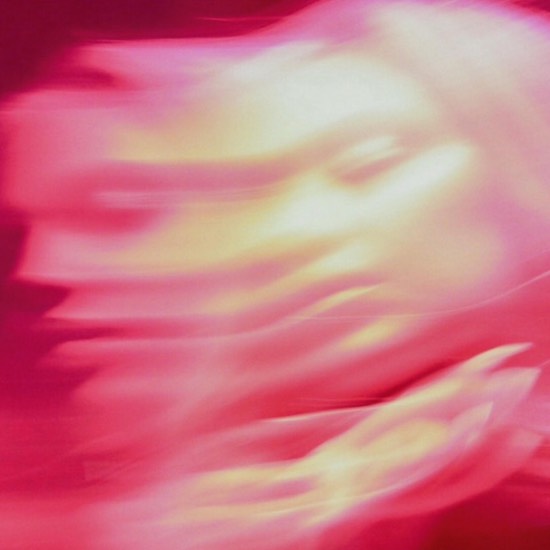 Russian American singer-songwriter and industry best-kept-secret Alina Baraz has remained one of the most consistent artists of the past few years, providing us with dreamscape lullabies and hypnotic mood music. She delivers more of that exact brand of aural escapism on her UnitedMasters label debut, the EP Sunbeam.
Produced fully by frequent collaborator Spencer Stewart (with contributions from Yakob and Lophile), the four-song project dropped quietly, quite fittingly, matching the subtlety of Baraz's approach here. Featuring a blend of two of her staple slow songs ("Alone With You," "I Could Imagine") and two mid-tempos ("If You Let Me," "Between Us"), the tracks come together to create her signature balance of ambient electronica meets trap soul. Progressive keys, soft snares, modulated synths and harmonies provide the sonic backdrop here.
Each song boasts its own lyric video which adds to the surreality of the project with colorful, beautiful and trance-like collages of imagery capturing lyrics like, "The tide is rising / By my designing / You know the timing / Is right," as she sings on "Between Us." The poetic quality is evident throughout. For every straightforward lyric, there are sequences that could be left up to interpretation, such as, "Coming undone / Tried it all, never call / But I'm hung up / On nothing / Swimming in your eyes / See into your mind," from "I Could Imagine."
On the single "Alone With You," Baraz induces riding in a car vibes during the song's first movement, which later turn into bedroom vibes during the short second movement as the track morphs into an even sexier wind-down. Presenting a flush of rhetorical questions framed more as strong suggestions, all starting with the simple proposition "Why don't we," Baraz lures her lover, competing with the periodic staccato patterns of the drums to create her own staccato melody in-between.
Alina Baraz manages to take the listener through different phases of love – from total commitment to hesitation to longing and a need for clarity. This is all while retaining a feel and flow that the casual listener could simply digest as straight romance. In a sense, it all is. Proving that magic happens when lyrics are just as important as the music behind them, Sunbeam rings true to its name, its quality shining through.
Baraz promises this is only one of two EPs to come. If you're craving more in the meantime, catch Alina on her Alone With You Tour through early 2022.
Alina Baraz Sunbeam [Amazon][Apple Music]
- Advertisement -
- Advertisement -