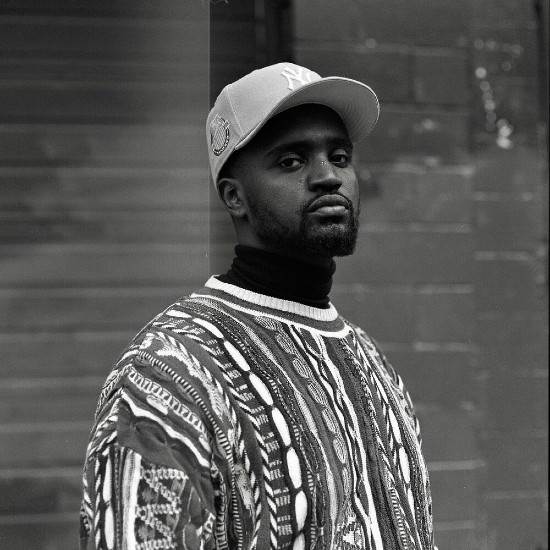 After tugging on our heartstrings with his touching and timely debut single "Need You," singer-songwriter Emanuel continues his steady rise to stardom. While the emotionally charged quarantine anthem and accompanying video gave us a glimpse of his tender and thought-provoking sound, the two EPs that followed, Session 1: Disillusion and Session 2: Transformation, let us know that his breakout success was not simply a fluke. Now, newly signed to Motown Records, he readies his global fanbase with "Worldwide," the lead single from his forthcoming full-length album ALT THERAPY.
This latest offering is equal parts affirmation and aspiration, as he acknowledges all of the blessings he's received and welcomes those to come. He explains, "This past year has been a great learning experience for what it means to really manifest something and be appreciative of the things you've been able to uncover and draw from within yourself and make reality." He continues, "But even though we've manifested certain aspects of the song – and that's a beautiful thing – it still wants to be seen out in its fullness. 'Worldwide' is a song of affirmation and it's become a prayer to be able to continue until all of those goals are met in their completion."
Manifest your own destiny and listen to Emanuel's "Worldwide" below. Check out the lyric video and be sure to add the track to your collection from your preferred digital platform. Stay tuned for more from his upcoming album ALT THERAPY which is slated to drop next month.