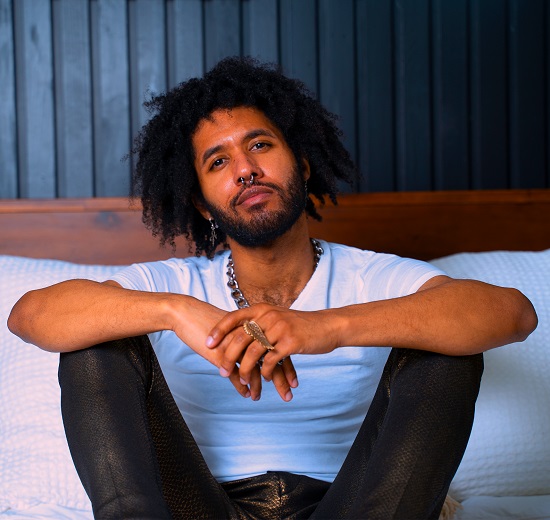 Ballad has popped up on our radar a time or two and each time he brings us something memorable. The last time we heard from him was back in 2017, when he serenaded us with his single "Give It All." Now the singer-songwriter returns with his brand-new single "Read Your Mind."
"Read Your Mind" finds Ballad unsure of what his lover is feeling and looking for some clarification. He gets his feelings out over a slow groove comprised of synths, keys, hi-hats, drums and electronic bass, singing, "Why you wanna leave so / Leave so suddenly / How could you give in so / In so easily / Do you not love me anymore? / Is that why you're so quick to close the door?" Though her actions are causing him confusion and pain, he's willing to listen to her side of things if she would just communicate her feelings.
"I was afraid that the person I loved may not have loved me back," Ballad said about the song. "Maybe they saw our whole relationship as just a mistake. What if the person I loved couldn't stand me? Those thoughts killed me inside and were the inspiration for this song. It's honest and vulnerable, and that's what I love about it. I hope that it can connect with as many people as possible and give them space to just feel, as I did."
"Read Your Mind" is available for purchase at your favorite digital retailer. But before you buy Ballad's latest, stream the song in full below.