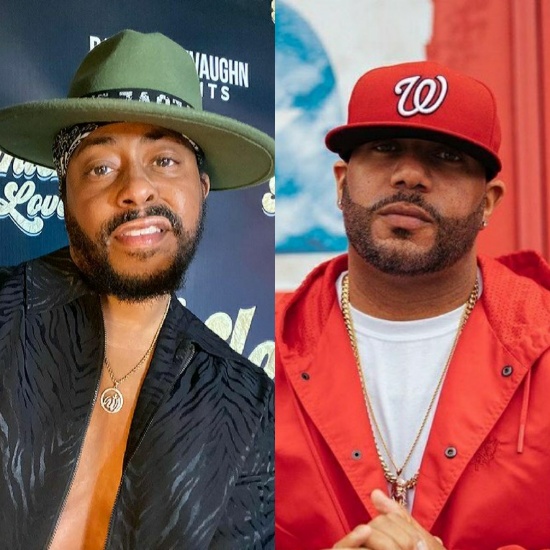 Raheem DeVaughn is one of the hardest working men in soul business. He just released his latest album, What A Time To Be In Love produced by The Colleagues, this past November, and he's already ready to drop another. This upcoming project finds him collaborating with another famed producer, Detroit's own Apollo Brown, and together they'll blend R&B, soul, hip hop and so much more on Lovesick. The Love King and hip hop legend introduce the album with the soul-dripping first single "When A Man."
Employing a familiar sample of A Tribe Called Quest's "Luck Of Lucien," which itself sampled Billy Brooks' 1974 song "Fourty Days," Brown lays down a sound bed that lends itself to both a break ya neck head nod and a smooth two-step on "When A Man." DeVaughn slides across the stage to croon about all the things a man is supposed to do for his lady, like take her on shopping sprees, pamper her and otherwise treat her like the queen she is just because. Raheem is speaking our love language as he blends old-school charm with his contemporary swagger.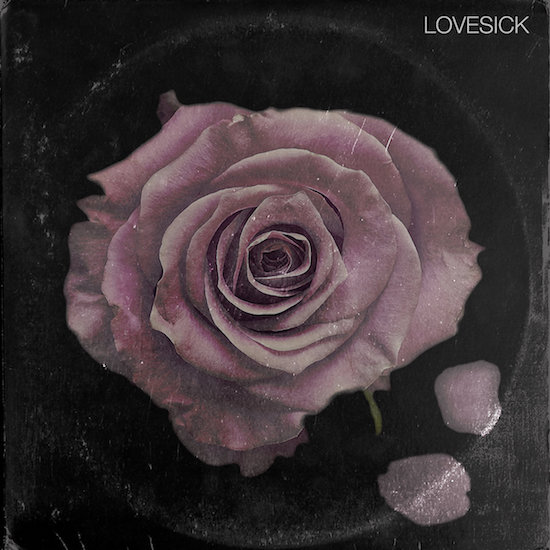 With a resume that boasts productions for hip hop heavyweights such as Ghostface Killah, Joell Ortiz, Guilty Simpson and many more, Apollo Brown has surprisingly been yearning to release an album such as Lovesick. "As a Producer of SOUL-based Hip Hop over the years, crafting an actual R&B/Soul album has been a LONG TIME COMING for me," Apollo wrote about the project on Instagram. "It's been a desire of mine for quite some time, and what better Artist to create this MASTERPIECE with, than the 'Love King' himself, Raheem DeVaughn." After hearing the blue magic they've conjured up on "When A Man," we couldn't agree more.
Raheem DeVaughn and Apollo Brown's collaborative album Lovesick is scheduled to be released during Black Music Month on Friday, June 4th. This will be DeVaughn's ninth studio album, and it includes features from Skyzoo, Westside Boogie, 3D Na'Tee and Becky Cane. Lovesick will be released on Mello Music Group and is currently available for pre-order.
Raheem DeVaughn & Apollo Brown Lovesick tracklist:
- Advertisement -
1. If You're The One (feat. Skyzoo)
2. One Time (feat. Becky Cane)
3. When A Man
4. If I Made Love To You
5. Just Fall In Love (feat. Westside Boogie)
6. Broken Pieces
7. I Still Love You
8. Honey
9. Zaddy (feat. 3D Na'Tee)
10. Rick James
11. On Top
12. Everything Baby

- Advertisement -