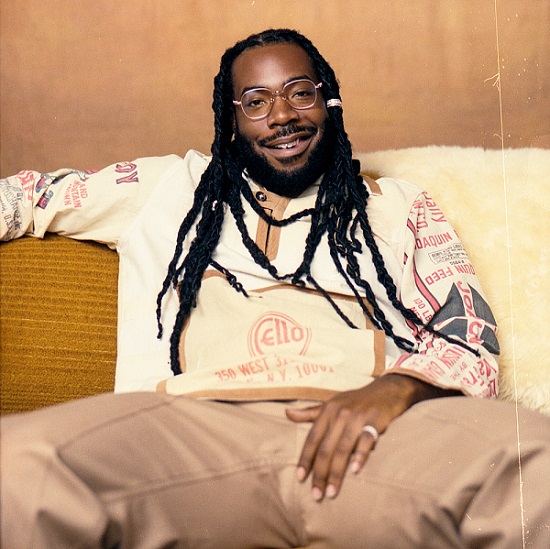 Allow DRAM to reintroduce himself. His name is now Shelley FKA DRAM (though we think that "FKA" part will also be dropped soon). While we've definitely seen hints of this change on projects like Atlantic Records' recent Christmas compilation Still Home For The Holidays, he's now ready to show himself in full with the release of his newest single "Exposure."
"Exposure" follows in the more soulful vein he'd been going in when he was still DRAM. Bass, synth organ and easygoing drums accompany his baritone as he aims to seduce and engage on the track. "Let me love you inside out and outside in / Let me touch your soul just like I touch your skin," he sings on the chorus. "Let me love you inside out and outside in / Let me love you over and over again." Though this song does venture into the sexual side of things, Shelley is looking for something more intimate than just a physical connection. In the verses, he describes exposing his soul and vulnerabilities to his partner and sharing the good and the bad equally. It's a passionate proposition and one that he delivers quite well.
In addition to releasing exposure, Shelley FKA DRAM also dropped off a brief video introducing himself outside of his own persona. Taking the form of a late-night monologue, he gives us a glimpse into what he's been up to since we saw him last. "After the release of my debut album Big Baby DRAM, I've worked on so many things, but most importantly I was working on me," he says in the clip before listing his accomplishments and why he needed the break. He then lets us know that we can simply call him Shelley (which also happens to be his real name, by the way).
Check out "Exposure" and its video when you press play below. Then stick around to watch a short clip that allows you to get to know Shelley a little better.
- Advertisement -