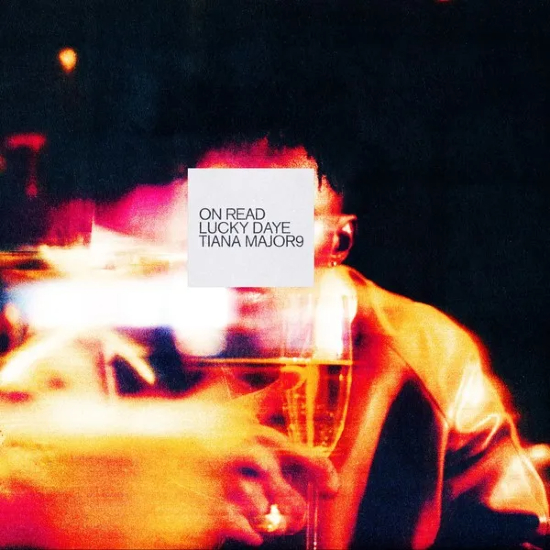 There are few things as agonizing as a text message being left on read, especially when you're dealing with someone you're feeling. It starts a cycle of overanalyzing and agonizing over everything you said and did that warranted no response. Apparently, Lucky Daye knows that feeling and, with some help from British import Tiana Major9, he puts his anxiety on wax on his new single "On Read."
Over a slinky groove of guitar, throbbing bass and finger snaps, Lucky shares just how anxious the woman in his life is making him feel. "I can't take it, 'cause you left me on read / I've been waiting all day, got me all in my head," he laments. But Tiana ain't checking for him, sharing on the second verse, "It's your lucky day if I answer," as unbothered as she wants to be. Despite getting curved, Lucky has a love jones in his bones and ends the track with some spoken word channeling his inner Darius Lovehall.
"On Read" is the first single from Lucky's forthcoming EP, Table For Two. The project will feature six songs, all of which are duets with his female contemporaries, including Ari Lennox, Queen Naija, Joyce Wrice, YEBBA and Mahalia. The project will drop on Friday, February 12th, just in time for Valentine's Day.
Lucky Daye Table For Two tracklist:
1. "How Much Can The Heart Take" feat. YEBBA
2. "On Read" feat. Tiana Major9
3. "My Window" feat. Mahalia
4. "Access Denied" feat. Ari Lennox
5. "Falling In Love" feat. Joyce Wrice
6. "Dream" feat. Queen Naija

- Advertisement -