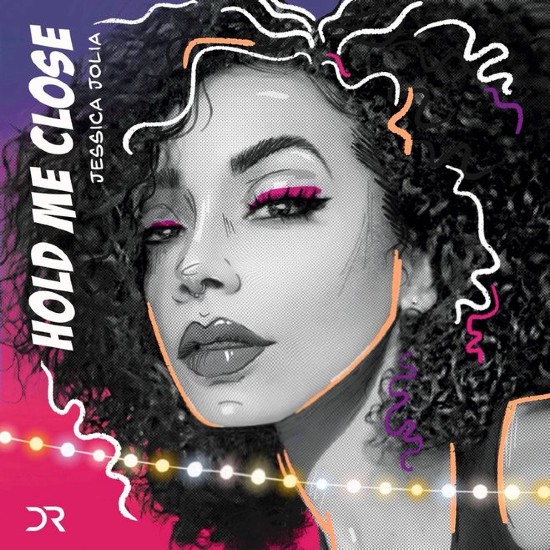 California-based artist Jessica Jolia serves a bit of audible sunshine to kick off the New Year. On her latest single "Hold Me Close," the singer/songwriter/humanitarian declares she's letting go of her past and starting over with new love. Over the vibrant, Afropop-style track she sings, "Ain't no lookin' back, just new beginnings / I know that I made some bad decisions / I done done some things far from forgiven / Ooh, and I'm okay with it / 'Cause you see beyond my imperfections."
This feel-good, love bop is just what we needed after a year that began and ended with plenty of gloom. Apparently, the track is merely an extension of the type of positivity Jessica is committed to spreading, especially among the art world. As the owner of her own independent record label, Dekada Records, and as a voting member of the Recording Academy, she's made a name for herself as a staunch advocate for music education, innovation and entrepreneurship. When not acting on behalf of fellow musicians, as well as the next generation of creatives, she collaborates with community and health organizations such as In a Perfect World and the American Foundation For Suicide Prevention. We can all take our cue from Jessica in doing our part to make the world around us a better place.
Give Jessica Joila's "Hold You Close" a spin, and be sure to add the track to your collection from your preferred digital platform. Those interested in joining her efforts to raise awareness, donate and share information in support of justice and equality can find more information here.