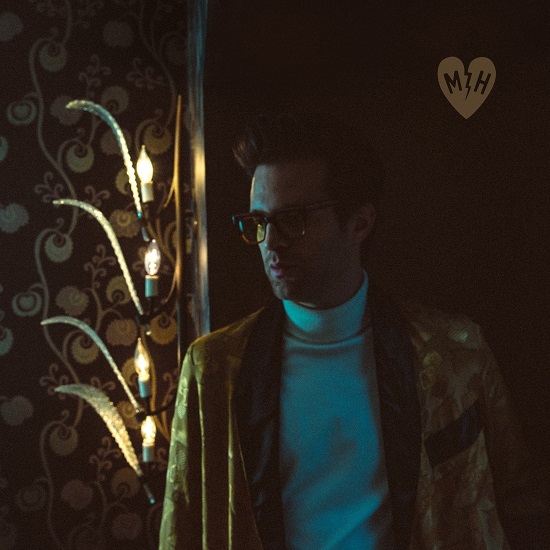 This Christmas will undoubtedly go down in the history as the oddest one of modern times. We're still in grips of a worldwide pandemic and are supposed to be quarantining, which means that gatherings with loved ones are going to be limited at best. Mayer Hawthorne — who just released his album Rare Changes — apparently anticipated this loneliness we're all feeling and decided to offer a cover of The Emotions' classic holiday jam "What Do The Lonely Do At Christmas."
Of course, Mayer doesn't do a complete redo of the 1973 original, adding his own Mayer-isms. Those include a melancholy synth line and hi-hats that add a modern touch to the affair. His slight changes to things make the song his own without ruining the song's special feel. In fact, the lovesick feel of the original remains in the lyrics as he sings of observing joyous times while pining for the one he loves.
With most of the world away from their loved ones during what's supposed to be the most wonderful time of the year, it's easy to see why many are relating to this song more than ever. Allow Mayer Hawthorne to sing your pain when you take a listen to his version of "What Do The Lonely Do At Christmas" below.