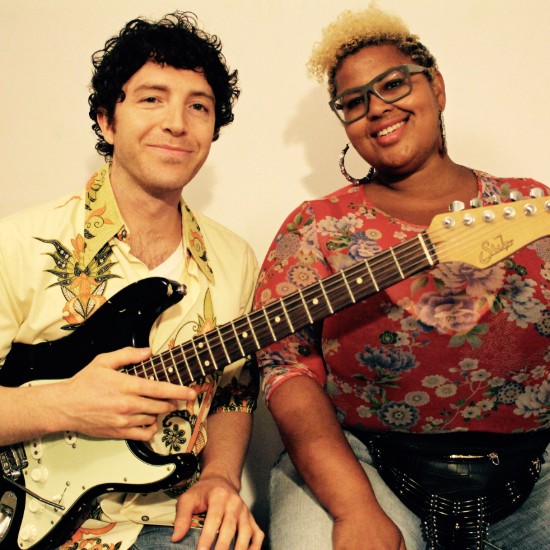 The age-old phrase "Once bitten, twice shy" can apply to a myriad of life's lessons, especially when it comes to love. A few bad break-ups or horrible heartbreaks will teach you to be more cautious or you might even opt to build a wall to protect yourself from ever feeling such pain again. Still, some of the most beautiful experiences in life are the result of stepping out on faith and rolling the dice.
Guitarist Chance Hayden captures this sentiment in his latest single, "The Comedown." He teamed up with vocalist Sarah Clarke to write about the complexity of the emotions associated with new love. The joyous high of the "newlywed phase" and the dread of the inevitable descent are conveyed in the track's thoughtful lyrics. Over the soothing track, Sarah sings, "Elevated baby, thinkin' 'bout the drop is gonna make me crazy / I know I gotta come down / But then again it feels right / What are the odds I'm gonna stay this high." Chance's guitar solo picks up right where the emotion of the chorus leaves off, sending the listener into a frenzy of familiar feelings.
The accompanying visual features colorful cameos of each of the talented musicians who contributed to the track. Shot by Chance, with additional filming from Todd Gee, we spot organist Michael Elson, electric pianist and synth player Alex Milsted, bassist JP Downer and drummer Tyrone Hendrix all doing what they do best against the outdoor backdrop of front door stoops, parks, skylines and graffiti-lined alleyways. The creative yet simple capture keeps the focus on the track while giving each artist a moment to shine.
Listen to and watch Chance Hayden's "The Comedown" featuring Sarah Clarke below, and be sure to add the track to your collection from your preferred digital platform.
- Advertisement -