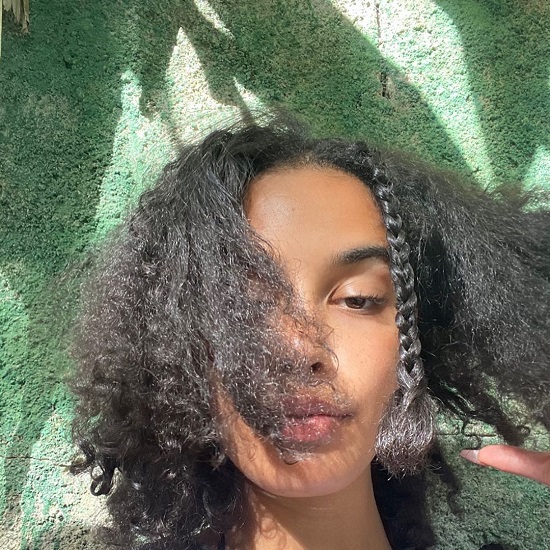 Americans often tend to to forget that an entire world exists outside of our borders. However, when the outrage over the deaths of Black citizens like George Floyd and Breonna Taylor spilled past our borders, it also brought into focus the injustices our brothers and sisters in other areas of the world are also experiencing. British songstress Jorja Smith joins the ranks of artists lifting their voices in protest to support those the world over taking to the streets with her latest release "By Any Means."
The song's title is a shortening of Malcolm X's famous refrain "by any means necessary," with Jorja repurposing it to show that she stands in solidarity with those in the struggle. "I take pride in the things that we've done / Side by side in the revolution," she sings on the track. "Won't stay silent for things that I love / 'Cause we know them na care about us." Underscoring her urgent message is acoustic guitar and drums, which keep things simple so that her pledge to fight by any means is heard loud and clear. "The inspiration behind 'By Any Means' really came from going to the Black Lives Matter protest and leaving thinking, what can I do to keep this conversation going?" Jorja said in a statement. "It's not just a post on social media, it's life."
"By Any Means" is the lead single from the upcoming Roc Nation compilation Reprise, which will feature several artists using their craft to make their cries for justice and equality heard. Proceeds from the upcoming compilation will help fund organizations that help those that have experienced civil rights violations, police brutality and hate crimes. Check out the latest single from Jorja Smith via the lyric video right here.