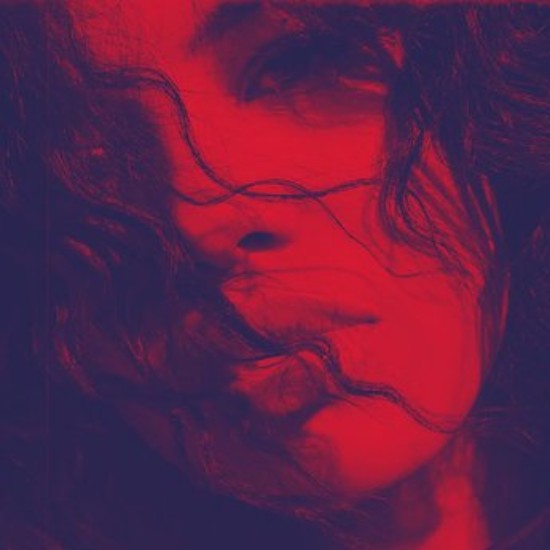 With emotive, spellbinding vocals that evoke liquor-laced blues and tear-stained pillows, Baby Rose's debut album To Myself was a highlight of our 2019 playlists. Thankfully, the pandemic hasn't diminished her glow-up. So far this year, she's enjoyed a successful tour (including sold-out venues in NY, DC, LA and London) and has had her music featured on TV shows like grown-ish and Insecure. Now, with summer staycations in full effect, it's as good a time as any for those that "don't know" to get into her music with the new EP Golden Hour.
The 5-song project introduces a new song in Rose's catalog while allowing us to revisit a few favorites from To Myself. Opening track "Marmot" is the newbie in the set, but its inclusion is seamless as it matches the overall theme and tone of Golden Hour. The singer-songwriter has always maintained that her songs are culled from personal experiences, and her heartache is evident here. "I don't wanna have to leave / I don't wanna have to waste time when we're growing apart / If it all is up to me / We would know what this means / It wouldn't be this hard," she laments before pining for a final tender moment at the end of a relationship.
Both "Pressure" and "Show You" had the privilege of soundtracking two crucial moments on this past season of Insecure – Issa making a hasty retreat after seeing Molly sitting #lowkeyunbothered at the Ethiopian restaurant and the long-awaited romantic reunion with Lawrence, respectively. An official remix of the latter, featuring Q, is featured on Insecure: Music From The HBO Original Series, Season 4.  The emotional rollercoaster continues on the remaining tracks "Mortal" and "Artifacts," leaving us firmly entrenched in our feelings before coming to an abrupt end.
After previewing Golden Hour below, scroll down to view a visualizer for "Marmot." If you're longing for more of Baby Rose's blues, her recent NPR Tiny Desk (Home) Concert performance, along with her Tiny Desk debut this past February, will undoubtedly give you chills. You should also check out her feature on McClenney's sublime tune "Karma Plays." While we wait for new music, follow Baby Rose on Instagram and Twitter.
Baby Rose Golden Hour [Amazon][Apple Music][Google Play]
- Advertisement -