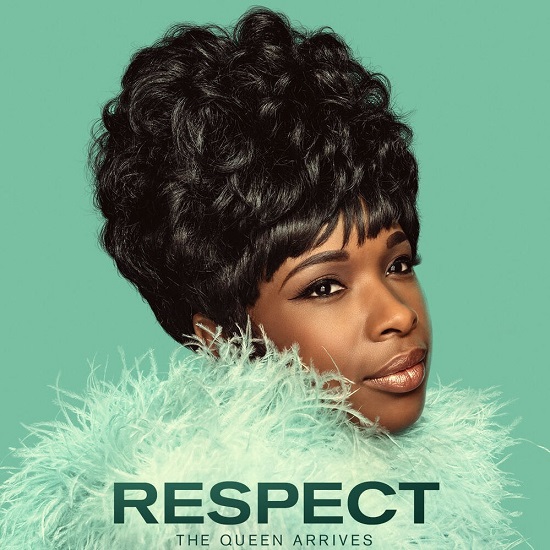 Jennifer Hudson embodying Aretha Franklin on the big screen has been the talk of the town ever since it was floated as a possibility years ago. Now that possibility is a reality as the film nears its theatrical debut (that is, if Miss Rona doesn't spoil the party), we're finally getting a glimpse of the star in the role thanks to a recently released teaser trailer for the Aretha biopic RESPECT.
The trailer shows the ground that the biopic will cover, from the beginning of her career when she struggled for hits to her transformation into the Queen of Soul that we came to know and love. Along the way, we're also introduced to some major figures in her story. We also learn who'll be portraying them as we get glimpses of Academy Award-winner Forest Whitaker, Marlon Wayans, Mary J. Blige and Marc Maron while JHud belts Aretha's most well-known song a cappella for cinematic effect.
The trailer isn't the only taste we're getting of what Jennifer Hudson will be bringing to the role. The songstress participated in this year's virtual edition of the BET Awards to give us a rendition of the track "Young, Gifted And Black." The song, originally by the legendary Nina Simone, found new life as the title track of Aretha's 1972 album of the same name. JHud's take stays somewhat true to the legend's version, though some more modern elements were included to make the song her own.
After seeing Jennifer do her thing here and catching a small portion of her performance in the film's trailer, we can't wait to give Aretha Franklin her propers when we see RESPECT in theaters this December when the Queen arrives.