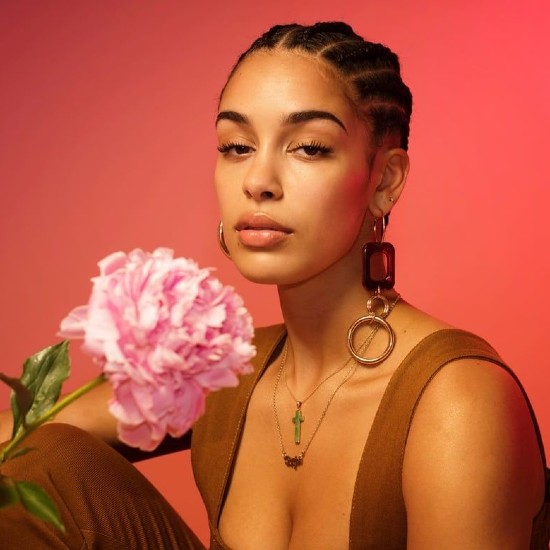 Over the last few years, British babe Jorja Smith has tried her hand at tackling different genres, including tapping into her Jamaican dancehall roots. For her first offering of the New Year, she flexes her swing jazz vocal muscles and it's quite impressive. On "Kiss Me In The Morning," her unique tone does double-time over dazzling keys and dizzying horns, making for the perfect match up. She even scats a bit, revealing her comfort in this space leaving listeners wondering if this might mark the start of a new lane for the GRAMMY-nominated songstress. Regardless, we love this brilliant display of her range.
The track is featured on the soundtrack for the newly-released Netflix series, The Eddy. This musical drama from La La Land director Damien Chazelle tells the tale of a jazz musician who ends up in the fight of his life. After becoming entangled with a dangerous criminal element, he struggles to save his Parisian jazz club, his band and his beloved daughter. With music composed by Randy Kerber and co-written with Glen Ballard, the series stars an impressive cast including Moonlight's André Holland, Joanna Kulig, Amandla Stenberg, Tahar Rahim and Leila Bekhti.
Listen to Jorja Smith's "Kiss Me In The Morning" then watch the trailer for The Eddy. Although it premiered to somewhat mixed reviews, add it to your Netflix watchlist to decide for yourself.