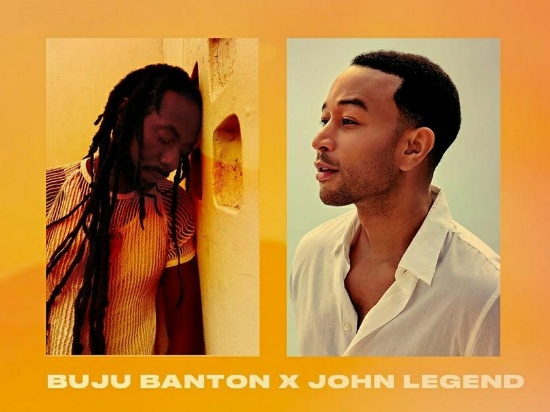 The memory of someone you love can haunt your heart forever. Often, the only solution is to admit how you feel before it's too late. That's what Buju Banton and John Legend attempt on their new collaboration, "Memories."
"Memories" is a laid-back reggae-infused track with some soulful flourishes. It's the perfect backdrop for Banton and Legend to admit their feelings. Legend delivers soul-drenched vocals on the first verse, singing, "I guess I'm not over you like I thought I was / I guess I was fooling myself cause I'm still in love," straight from his lonely heart. Meanwhile, Buju turns up on his verse, choosing to acknowledge the difficulties of their past, with the realization that those moments are cherished, too. "We used to be on, now we totally off / How I wish this was never our past / Oh, there is no love lost," he genuinely admits.
Banton and Legend previously collaborated on the track "Can't Be My Lover" for Legend's Evolver album and felt like they were long overdue for making another record together. "I was so excited to collaborate with Buju on another song," John told the Associated Press in arecent interview. "He's an icon, and this song is another classic." Buju felt similarly, saying, "Things change, people change, time changes but good friendship and memories will never change. This is another special one with my good friend John. We hope the masses love it."
"Memories" will appear on Buju Banton's upcoming album, Upside Down 2020.