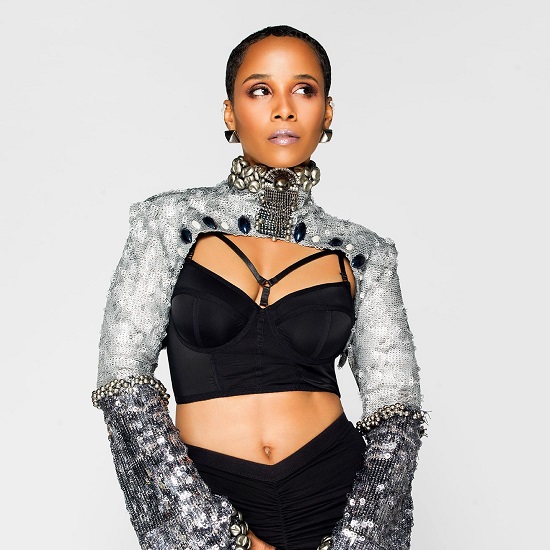 With the nation heading into crisis mode, many will be stuck at home for the next several days. Whether the self-quarantine is mandatory or voluntary, we suspect spring cleaning will be on everyone's agenda. Well, nothing gets you through the drudgery of housework like a bomb playlist, and Vivian Green definitely makes the cut with her latest track, "Light Up (Grown Folks Mix)."
Frequent collaborator Kwame puts his production savvy on flex, creating an infectious bop laced with a sample of Evelyn "Champagne" King's "Love Come Down." Fresh beats and electric keys inject a bit of '90s flava into the background as Ms. Green's magnetic vocals entice us to get lost in the groove. The track's energy is kicked up a notch with a neon-fueled lyric video by J. Monroe.
Sing-along to "Light Up (Grown Folks Mix)" below and download a copy of the track for your entertainment and enjoyment. And while we're on the subject of bomb playlists, SoulBounce has got you covered with our specially curated SoulBounce Selects series. Head to Spotify to hear "Light Up (Grown Folks Mix)" featured on SoulBounce Selects: 2.20.