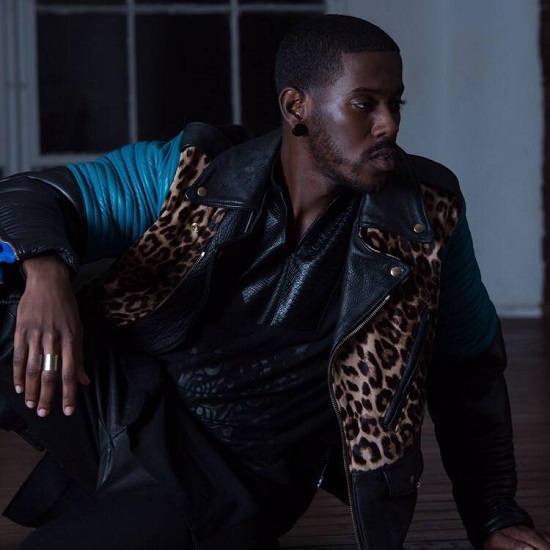 It's Pisces season and many of our favorite musical Pisceans are celebrating in big ways. One such fave is Avehre, whom we haven't heard from since he released his single "Shattered" back in 2017. The singer just rang in his own personal new year on February 24th and, to mark the occasion, he gave us a gift in the form of his first new track of the year, "Miles."
"Miles," like everything else he's released, is a quality jam that focuses on romance. This time, however, he adds the twist of his love being a long distance from him. Still, his love knows physical bounds and he knows that his longing is felt from whatever distance. "Baby, are you listening / To the sound of a heart / That's longing for you?" he asks on the chorus. "Although we're miles apart / I'm longing for you." As if his smooth crooning weren't enough, the vocalist smartly chooses a modern musical backdrop that mixes a modern, trappy bump with rolling piano chords and reverberating synth bass. The result is a hypnotic sound that ebbs and flows with warmth and love.
Avehre has been surprisingly quiet on socials, with his Twitter profile now non-existent and his Instagram only sporting two posts. However, his IG Story shows that he's been hard at work in the studio and has a new EP in the works. Is "Miles" our first taste of the fruits of that labor of love? We think so and we couldn't be more excited.
You can join us in our growing anticipation when you press play to get Avehre's latest in your ears.