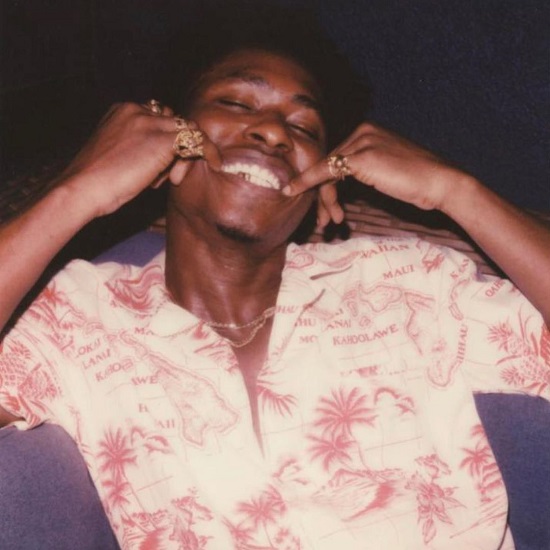 December is here and, as we all know, that means an influx of family-friendly fare at your local movie theater to take advantage of the holiday season. One of the flicks on tap is animated movie Spies In Disguise, which features the voice talents of Will Smith and current cinematic Spider-Man Tom Holland. It's also got a soundtrack that boasts some heavy hitters. This includes Lucky Daye, who contributes his new jam "Fly."
The song is inspired by the uplifting movie jams from the '80s and boy, does it show. Everything about the track is totally synthed out, from the melody to the bass line and flourishes. Lyrically, Lucky Daye keeps it light with fairly generic lyrics about being there when needed and his willingness to be the hero. Shakespeare it isn't. But the point of the track is to be a fun song to underscore a goofy kid's movie about spies turning into pigeons. In that, it succeeds with flying colors.
"Fly" is only the latest single from the Mark Ronson-produced soundtrack — officially titled Mark Ronson Presents The Music Of Spies In Disguise. You can check out the track and its lyrics in the lyric video below and then pre-order the soundtrack, which is also home to recent Anderson .Paak and Mark Ronson collaboration "Then There Were Two."