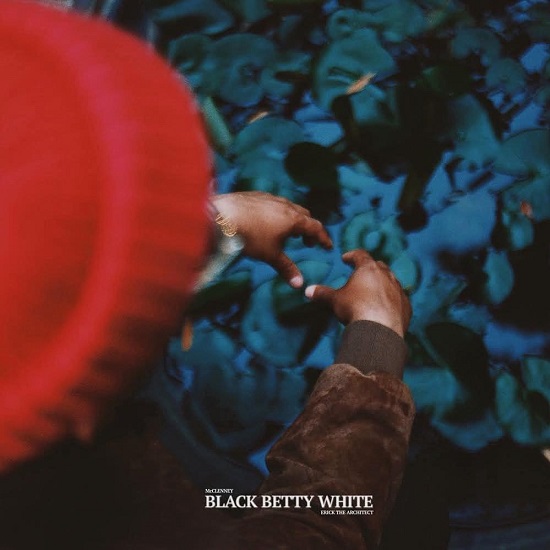 When he's not producing surefire jams for the likes of Ciscero and Masego, McClenney is busy being one of the most prolific artists of his generation. So far this year, he's already released his EP I'm Not Here along with his single "Get Back." But if you thought the multi-hyphenate artist was done giving you new music in 2019, you were sorely mistaken. In fact, McClenney is back yet again with another new cut titled "Black Betty White."
McClenney teams up with rapper Erick The Architect on the track named after everyone's favorite nonagenarian. But just in case you think that the fellas have a thing for much older women, we should clarify that it's named "Black Betty White" because they're talking about their "golden girl." Now that that's out of the way, we can get into the groove. We're given a mellow melody on this one that's built upon a few notes on the guitar and a bass riff. That's all that's needed for McClenney to give us his chorus, singing, "You show me love / You made it last / You bring me back / To simple things." From there, he and Erick trade verses as they speak on their perfect girl. It almost takes on the quality of hip-hop tracks like LL Cool J's "I Need Love," which balances the toughness of rap with the sentimentality of a fella in love. The collaboration between the two artists is pretty seamless. So much so that we wouldn't be mad if McClenney and Erick made collaborations like this a regular thing.
Knowing what we do of McClenney, we truly wouldn't be surprised if we got more music from him before the year was up  (or, at the very least, the announcement of a new project). For now, however, we suggest you tuck into the chill grooves of "Black Betty White."