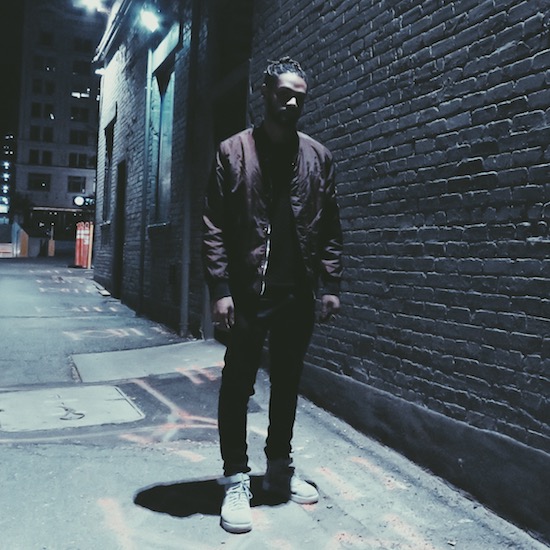 We're in the midst of cuffing season, and artists are packing our sexy time playlists with new slow jams to get the mood right. However, slow songs aren't the only ones that can set the vibe for lovers to do what lovers do. With this in mind, singer-songwriter Micah Willis crafts a sexy love song for the dance floor with his new single "Next 2 Me" in order to get the foreplay started way before you get to the bedroom.
"Next 2 Me" was actually created while Micah toiled away at a desk job that he hated. "Sometimes you just can't help when inspiration hits," the Salt Lake City native who divides his time between his hometown and Los Angeles tells us. He wrote the song while bored at work one day, and within days he and producer Nate Pyfer were in the studio laying down the track. Together they crafted an upbeat uptempo for "Next 2 Me" to complement the lyrics about being in bed with your bae.
"Lay your body next to me / You're all I wanna see / And everything I need / If you want it then you've got it," Micah sings on the catchy chorus. They're not just lying in bed and chilling, though. "There's no need to rush, but we can pick up the pace / Your chains wrapped 'round my mind because I'm not thinking straight," he later sings, letting his lover know that they've got all night and he's all in.
We're thankful that Micah Willis is no longer at that boring day job but glad that it fueled and funded his passion and led him to this musical moment. While we wait to see what's next from him, enjoy SoulBounce's exclusive world premiere of "Next 2 Me" right here. Keep up with the artist on Facebook, Twitter and Instagram.