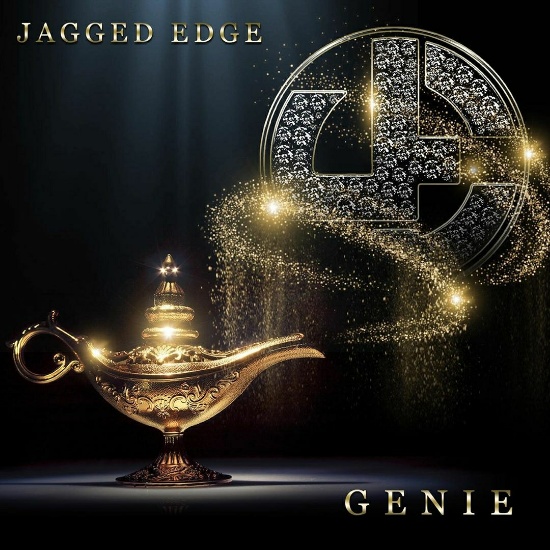 We just knew that we'd have a new Jagged Edge album in our hands by now. After releasing the lead single "Closest Thing To Perfect" in the spring and following it up with a music video around summertime, the group promised to drop their new album A Jagged Love Story in July. However, the July release of their tenth collection got pushed back according to the group because they were "working through clearance legalities." They haven't shared a status update yet on the project, but the fellas have blessed fans with "Genie," a new '90s R&B-sounding love song to tide everyone over in the between time.
"Genie" is quintessential Jagged Edge. Brandon Casey takes the lead on the track while Brian Casey, Richard Wingo and Kyle Norman fall back. The song opens with an interpolation of lyrics from the chorus of Babyface's biggest hit "When Can I See You." Brandon pours his heart out to a woman who sounds like she has an icebox where hers used to be. She needs some convincing to come around, and he is more than happy to oblige. "If only you knew what I'm feeling / You would take this chance, take this chance at love," he croons. By the time he gets to the chorus, he's ready to risk it all and do it all to win her over. "I'd be your genie and I would give you everything," Brandon sings, winning our hearts.
Jagged Edge has made our '90s R&B wishes come true on "Genie." While we wait for official word on when Jagged Edge's A Jagged Love Story will be released, we'll be able to see the quartet perform live on the 2019 Black Music Honors television special, which will air on Sunday, October 20th on Bounce TV.