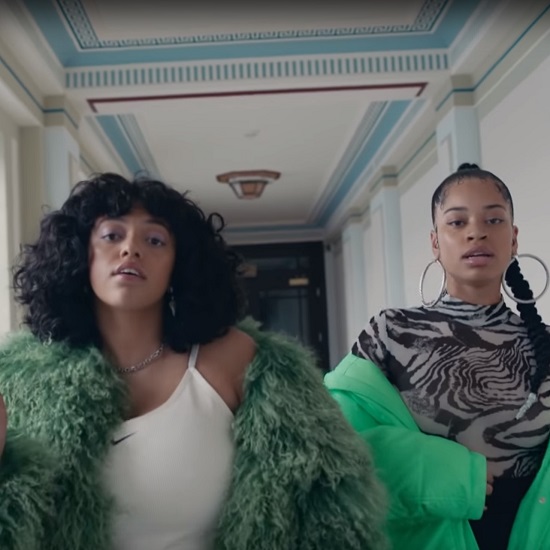 Mahalia's long-awaited debut Love and Compromise premiered last weekend, and the British singer-songwriter certainly proved she was worth the wait. With 13 Bounce-Worthy tracks and guest features from some of our favorite artists, it's unsurprising that the album has been in heavy rotation here at SoulBounce. It's hard to pick a favorite song, but her Ella Mai duet "What You Did" is definitely in the running.
The talented Brits reveal that somebody's been caught cheating; then they proceed to captivate our ears with soulful vocals that glide over an infectious instrumental built around a sample of aughties hip-hop classic "Oh Boy" by Cam'ron and Juelz Santana. We're not sure if it's Mahalia's man, if Ella and Mahalia found out they shared the same man, or if they're just homegirls who have each other's back.  What we do know, however, is that the ladies ain't having it.
Revenge is apparently a dish served scorching hot as Mahalia and Ella Mai take a page from Terry McMillan's playbook in the KC Locke-directed visuals. Waiting to Exhale isn't the only nineties-inspired aspect of the video as both singers rock baggy clothing, bold colors and perfectly-laid baby hairs. One black-and-white scene in particular is giving us serious Aaliyah vibes and we're loving how they nailed the looks. Coincidentally, Locke also helped Mahalia heat up the screen for "Simmer," so hopefully we'll see him partner with the singer again in the near future.
Peep the fiery visuals for "What You Did" below, grab your copy of Love and Compromise and prepare to see Mahalia in concert when she begins her tour on September 22nd.