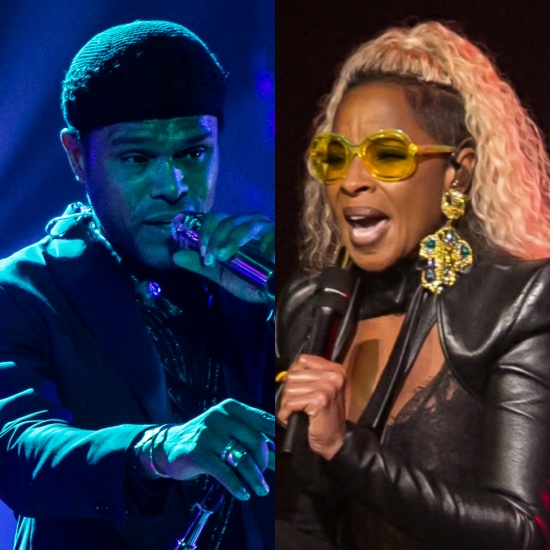 Next week this time, the 2019 Cincinnati Music Festival will be well underway with three days of R&B, soul, funk and hip-hop performances planned between Thursday, July 25th through Saturday, July 27th at Paul Brown Stadium. Now in its 57th year, the Cincinnati Music Festival is described as one of the largest festivals of its kind and with one look at the lineup it's pretty obvious why. Presented by Proctor & Gamble, this annual festival routinely brings some major acts to Cincy, and this year is no different with headliners Maxwell and Mary J. Blige.
Before Max and Mary hit the stage, though, old school hip-hop heads will nod when Kid Capri, Slick Rick and EPMD set things off on day one of the festival. Maxwell takes over on Friday night, with Earth, Wind & Fire; RBRM; Tamia and Raheem DeVaughn joining him to hold it down for soul and R&B. On Saturday, music lovers will hear from MAJOR., the Ohio Players, Blackstreet featuring Teddy Riley and Dave Hollister and Maze featuring Frankie Beverly before Queen Mary takes the stage and shuts it down.
If you haven't made plans to go yet, there is still time for Midwestern SoulBouncers and anyone who can make it to Nati next week to attend the 2019 Cincinnati Music Festival and get all this good music in one place. Tickets are on sale now via TicketMaster.