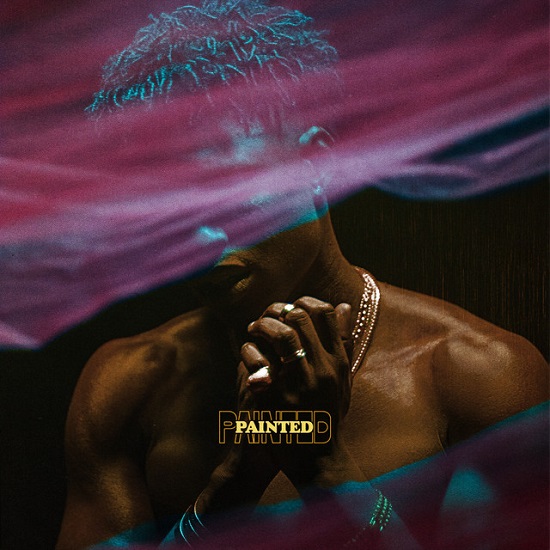 We've kinda been obsessed with Lucky Daye ever since he graced our ears late last year with his hit song "Roll Some Mo." We were so impressed, in fact, that we rushed to add him to our Bounce-Worthy fold. Two EPs later and Lucky has finally blessed us with his long-awaited debut Painted.
The first nine tracks of Painted are comprised of songs previously found on his first two EPs. So yes, "Roll Some Mo," "Karma" and what we've come to know and love from Lucky are all included. Also included is the previously released "Love You Too Much." While sometimes the discovery that the majority of an album is composed of songs we've heard before can be a bummer, it isn't here as each track seems perfectly placed in sequence. We also get to experience three additional tracks — "Floods," "Call" and "Try Your Fire." Each of the tracks shows off Lucky's songwriting and singing abilities nicely. "Try Your Fire" is especially noteworthy with its '80s funk leanings showing that Lucky can craft a sexy, slinky late-night groove just as well as he can shoot for the lush dreaminess of "Roll Some Mo."
After taking a listen to Painted, we have very high hopes for Lucky Daye's future. You will too once you take a listen. Stream Lucky Daye's debut and make sure to pick up the set from your favorite digital retailer.
Lucky Daye Painted [Amazon][Apple Music][Google Play]