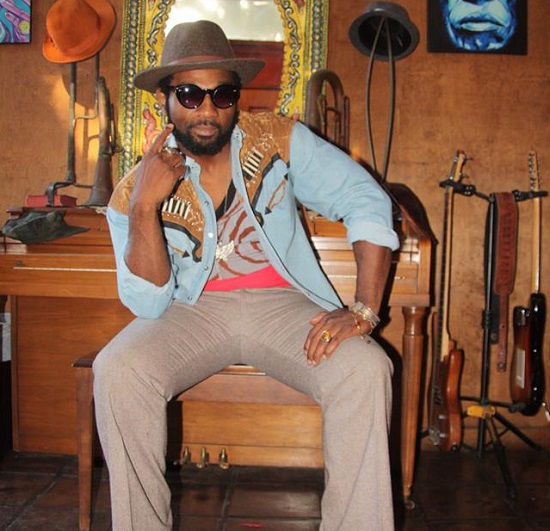 Shafiq Husayn has been a well-known name in the industry since he and his boys made ripples in the R&B/soul community as Sa-Ra Creative Partners. Since then, Shafiq has gone on to be a creative force both as a producer and artist in his own right. That's why he was able to procure some top-notch talent for his long-gestating LP The Loop, including Aussie soulsters Hiatus Kaiyote — who appear on the track "Cycles."
"Cycles" finds Shafiq and the band merging seamlessly — which isn't surprising as they've worked together before. The song leads with a heavy bass groove that ushers the other jazzy instrumentation into the fray. Nai Palm starts singing immediately as Shafiq echoes her alto with his rich baritone as they sing of the cosmic relationship between space, time and life. The metaphysical musings paint a picture of the ever-shifting thing that is life on this earth in a soulfully artful way that reminds us of the music both past and present. And just when we thought we knew exactly where the track was going, we're surprised as digitized blips and squiggles segue into a tripped out boom-bap beat as Shafiq offers a few rhymes while Nai Palm harmonizes as the song fades out.
"Cycles" is just a taste of the musical stew that is The Loop. You can listen to the track on its own below and, after that, stick around to stream the album in its entirety. If you like what you hear (spoiler alert: you will), make sure to support the brotha by picking up his latest from your favorite digital retailer.