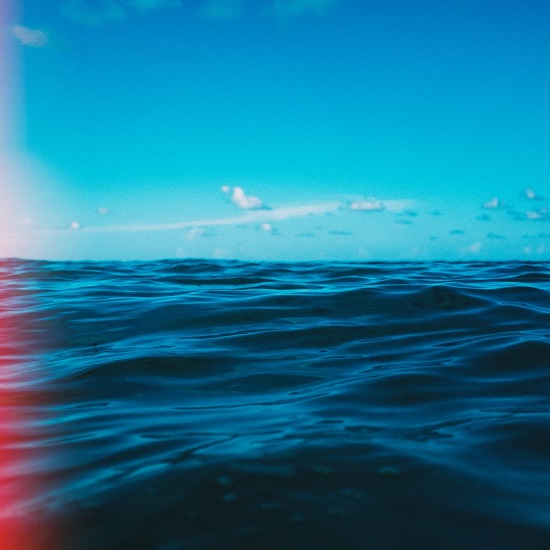 Let's face it, the surprise release is here to stay. Ushered in the new era by Beyoncé, it's been perpetuated by many in her wake. The latest to join this wave? Our main man Phonte. After very brief fanfare on Twitter, he dropped his new EP Pacific Time on the masses at midnight. With some major features and contributions (Bosco, Kaytranada, Lalah Hathaway, Zo! and more lend a hand here) how does Tigallo's latest shake out?
Phonte keeps things pretty chill on the four-song set as he mostly flexes his vocals this time around. Opener "Can We" is a tranquil request to a lover to spend some quality time. It's slow-paced, simmering groove makes things feel sensual and intimate without it being overtly sexual (and a subtle nod to Aaliyah's "Come Over" near the end is the cherry on top). He and featured guest Devin Morrison flashback to the '80s for the super smooth "Beverly Hills." Draped in the finest of yacht rock sensibilities, the short but sweet track offers both a slice of nostalgia and something to vibe to.
One of the best, albeit shortest, moments comes on third track "Ego." Joined on vocal duties by Lalah, Phonte offers wisdom to the youth about keeping your ego in check. The sound of flowing water and gently strummed guitar create a tranquil mood that's further enhanced by the lush harmonies shared by the two, with Lalah taking us home by the song's close. The EP ends on a faster pace courtesy of the Kaytranada-produced "Heard This One Before." Bosco handles most of the vocals this time around while we finally get to hear Tigallo spit a few nimble rhymes between the choruses.
It seems that Pacific Time represents a coming shift going on with Phonte. "Yeah, I had ideas I wanted to get out," he exclusively shared with us about his reasoning for dropping the EP. "My solo career is about to take a few twists and turns...I can't keep all this s**t in my head." We're not exactly sure where Phonte is headed, but we definitely dig what he's brought here. Stream Pacific Time below and pick it up from your digital retailer of choice.
Phonte Pacific Time [Amazon][iTunes][Google Play]
- Advertisement -