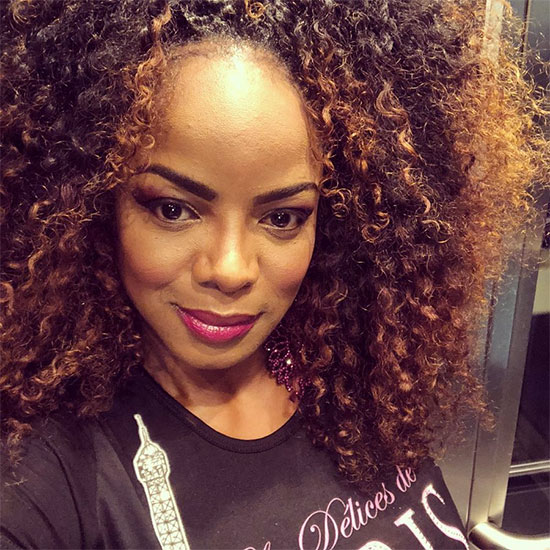 Singer, songwriter and R&B diva Leela James has no shame in her heart and wants you to feel the same way. Or at least that's how she's made us feel with her cover of "This Is Me." You may know "This Is Me" from a little movie called The Greatest Showman, originally sung by Keala Settle. The song won a Golden Globe and is currently nominated for Best Written Song for Visual Media at the 61st GRAMMY Awards. James got the chance to sing the power ballad at the Victoria Secret fashion show, and now she's giving us a studio version of the track.
As expected, Leela makes her home in "This Is Me." She gives us just as much power, grace and emotion as the original, and, because it's Leela, a little soul on the otherwise poppy ballad. We feel every word of the track, from the pain of "I've learned to be ashamed of all my scars," to the hopeful lyric, "I know there's a place for us / For we are glorious." And glorious might just be an understatement.
Beyond the release of this new single, Leela James has been quiet lately. While she has been on the road, recently wrapping up The Savage x The Soul Tour with Tank, there hasn't been much new music. The only hint we have is the cryptic message, "'Are You Ready' new music coming soon" on her Instagram page. Until then, we'll be listening to "This Is Me" and walking through the new year with our heads held high.