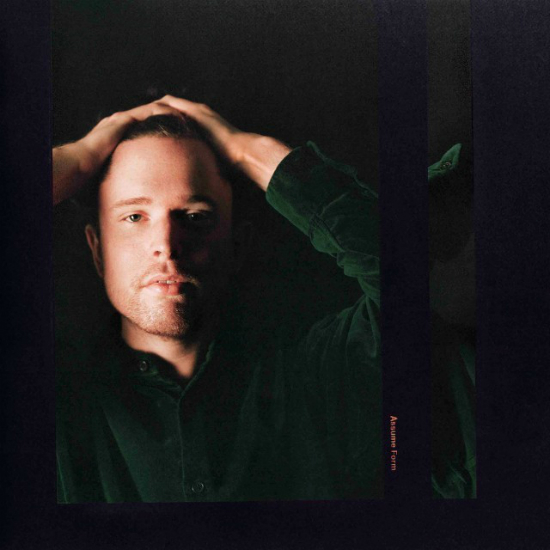 James Blake's highly anticipated new album Assume Form has finally been released. Between projects, Blake kept busy by releasing singles such as "If The Car Beside You Moves Ahead" as well as collaborations with folks like Jay Rock, Kendrick Lamar and Future on "King's Dead." Those two tracks show the versatility of the artist to create and influence music across genres. It is that versatility that's on display on his new album and it's readily apparent on the first two releases from that project: "Mile High" featuring Metro Boomin and Travis Scott and "Lullaby for My Insomniac."
Blake and Scott previously collaborated on the former's single, "Stop Playing God." That chemistry is still apparent on the surprising, yet not totally unexpected "Mile High" as James and Travis' modulated voices blend perfectly over the bouncy synths and percolating flute of Metro's Gregorian trap beat. Lines like "a** fatter than a peach" and "found an imaginary friend" are woven together like a plaid garment. While Metro Boomin has collaborated with many rappers, we'd love to see a whole project with him and his bro from another mother from overseas.
Blake also released the album's closing track "Lullaby For My Insomniac." The track is more of the artist's traditional style of somber, almost crawling downtempo production. On the ballad, Blake offers those who are up past the midnight hour a quantum of solace that things will be OK. And, if need be, he'll stay up with them.
Assume Form is the fourth studio album from James Blake, following 2016's The Colour in Anything. It also features another collaboration with Metro Boomin as well as tracks with Andre 3000, Moses Sumney and ROSALÍA  and includes the previously released track "Don't Miss It." In addition to releasing the new project, Blake will also be touring North America next month. You can purchase tickets here. But for now, we suggest you hit play below and get into both the singles and a stream of the latest album from Mr. Blake.