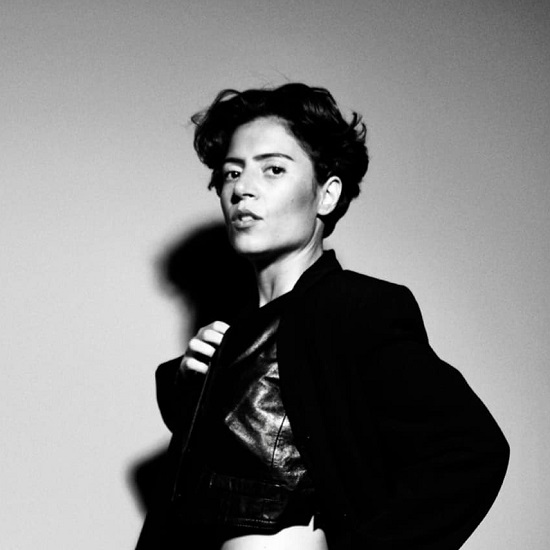 Emily King's Scenery is almost here and we honestly can't wait. She's given us plenty of reason to be excited thanks to initial singles "Remind Me" and "Look At Me Now." Now that we're weeks away from its release, Emily gives us another reason to click that pre-order button with new song "Can't Hold Me Now."
The song is a light, happy kiss-off fits in the vein of the previous offerings but offers a slight difference in sound. Guitars flutter over island-inspired percussion and warm synth chords that make this song feel nice and breezy during the verses and a bit bolder when the bass joins in during the chorus. The ginger feeling is reinforced by Emily's vocal on the verses, which is a hushed whisper reminiscent of pillow talk between lovers. This isn't a love song, though, as Emily is intent on letting her lover know that their services are no longer needed.
She breaks down the happenings for those listening. "In the night, in the middle of the day / I call you over buy you always hesitate," she sings in the opening verse before telling us that she's thinking about moving on. She goes even further by the second verse, letting us know that while they were in their groove, she might've had to add a little extra to the performance. "Now I can go there and I never have to fake," she sings after the revelation — which has to sting just a little bit. Besides offering slight digs, "Can't Hold Me" also offers a lesson in self-reliance, with Emily reiterating on the chorus, "You can't hold me now, only I can do that."
Emily King rarely makes a misstep, and this latest track keeps the winning streak going. Check out "Can't Hold Me Now" right here and look out for Scenery when it arrives on February 1st.