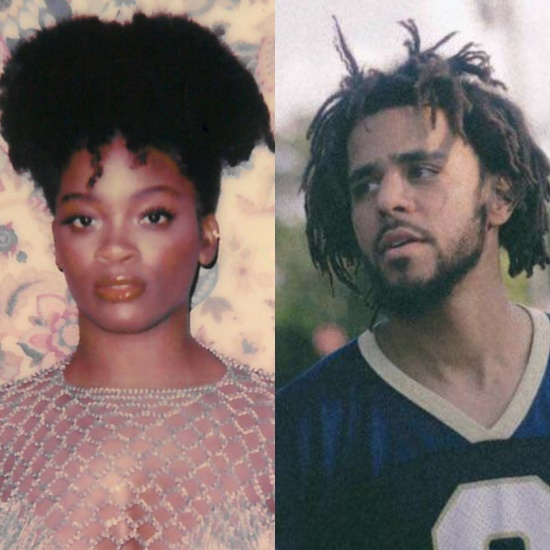 Ari Lennox continues her assault on our eardrums and bedrooms. Just last week she shared two tracks, "Grandpa" and "40 Shades of Choke." Then she turned around and shared two more songs, "No One" and "Pedigree," earlier this week. Now we're getting another treat that we're pretty sure will do nothing to extinguish the heat coming from her direction. Ari has teamed up with the head of her label J. Cole to give us a sweet and dirty little ditty from the Creed II: The Album soundtrack entitled "Shea Butter Baby."
On "Shea Butter Baby," Lennox delivers a laid-back guitar driven groove dedicated to messing up the sheets with a roll in the hay. "Shea butter baby, f**king up your pillow / Shea butter baby, f**king up your sheets," she sings in her signature vocals. As usual, Lennox delivers grounded yet playful lyrics that are anything but shy. Cole delivers a nice hot 16 on the second verse of the track that rounds things out nicely.
Beyond the contribution from Lennox and Cole, Creed II: The Album boasts many interesting songs and collaborations. We've already heard Mike WiLL Made-It, Pharrell and Kendrick Lamar's "The Mantra." The soundtrack dropped today in advance of the film hitting theaters next week. We don't know if "Shea Butter Baby" is the love theme from Creed II or not, but we suspect this sensual number will land on many a lovemaking-themed playlist.