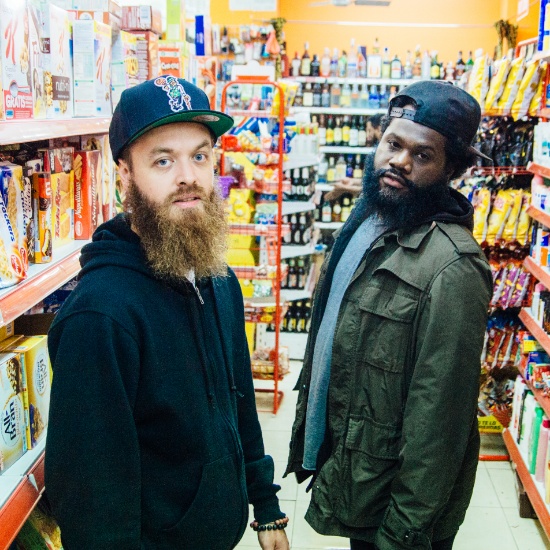 We're undoubtedly excited about the newness that's coming from Philadelphia-based crew Killiam Shakespeare. Headed up by drummer Steve McKie and keyboardist Corey Bernhard, the crew is getting ready to drop their most ambitious project yet with their upcoming A Town Called Elsewhere. How do we know this? Because they've already given us a preview with the experimental track "Crispus Attucks." The single found them blending elements of hip-hop and even a little rock with a touch of jazz alongside Philly legend DJ Jazzy Jeff. Just as the song traverses across genres, the video for the single — which you can watch in our exclusive premiere below — also includes new song "Salt & Pepper Wings" and shows the band as they travel across the world.
Pulling primarily from their travels in Douala, Cameroon and Barcelona, Spain the candid clip captures the fellas of the band in their element. We see them goofing around with one another at local hangouts, sightseeing and hanging out with the locals. However, while they and their camaraderie are the main focus of the clip, the gorgeous locales and the people that inhabit them are just as much the stars of the show. In Douala, we see the smiling faces of children as they greet the band and other locals that join them in partaking in the nightlife. When the band heads to Barcelona for the "Salt & Pepper Wings" portion of the clip, we get more of a day-in-the-life vibe. We watch them board a plane, land, hit rehearsal and eventually the stage in the Spanish city while they join their homie Jazzy Jeff for a performance.
It's interesting that the video acts as a travelogue of sorts since it seems that Killiam Shakespeare will be taking us on a musical journey with A Town Called Elsewhere. Listeners can expect more experimentation as KS is coming with a fusion of sounds on the record, which arrives on November 2nd and is available for pre-order now. They can also expect some familiar faces as well with Bilal, Amber Navran and Chris Turner all set to make appearances. You can watch the video for "Crispus Attucks" and "Salt & Pepper Wings" right here and stick around to view the cover for A Town Called Elsewhere and the album's tracklist.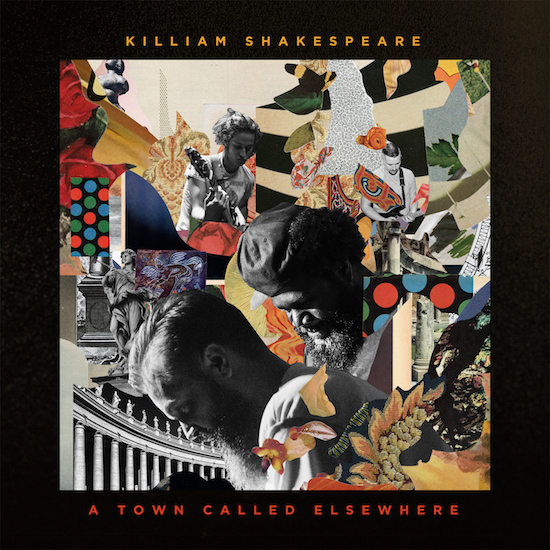 Killiam Shakespeare A Town Called Elsewhere Tracklisting:
1. The Nightingale
2. Barry's Prophecy
3. 1976 Heron
4. Crispus Attucks ft. DJ Jazzy Jeff
5. WDYKAL ft. Chris Turner
6. Kelo B. Trippin
7. Salt & Pepper Wings
8. Sumido Querido
9. The One feat. Amber Navran
10. Weebles Incantation
11. The Circle feat. Bilal
12. Philip Eno Greene
13. Milk, Honey, Blood & Tears

- Advertisement -