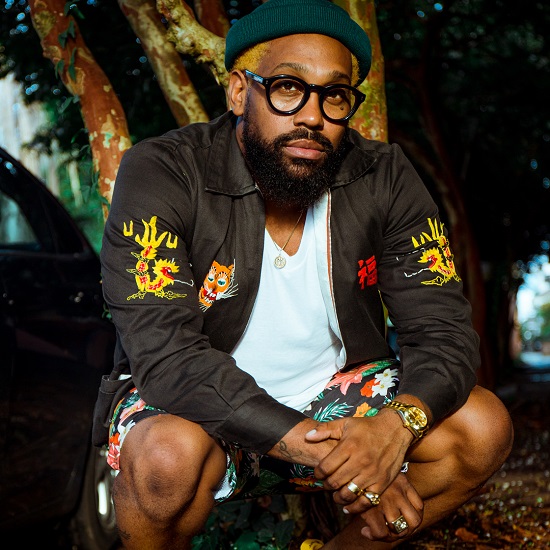 We don't know where PJ Morton finds the time or the energy, but he seems to be able to crank all the music while still doing all the touring with a smile on his face and a song in his heart. After touring pretty extensively in support of his Gumbo and Gumbo Unplugged projects throughout the year, including a spring jaunt with his More Gumbo Tour (as well as a few international dates in-between), PJ is reinforcing his reputation as the Live Show Killa with a fall leg of his More Gumbo Tour.
This time bringing up-and-coming singer-songwriter Grace Weber along for the run, PJ will be delighting fans in cities he missed on the first go-round, kicking off with a set in Asbury Park, New Jersey on November 11th. From there, he'll be hitting up 19 cities total — including Baltimore, Charleston, Memphis, his hometown of New Orleans, Austin, San Francisco and Portland — before wrapping things up on December 7th with a stop in Seattle.
If you've listened to Gumbo Unplugged or happened to catch his enthralling Tiny Desk performance, then you know a PJ Morton performance is one you don't want to miss. Tickets for the newly announced shows go on sale this Friday at 10 a.m. and can be purchased via his website, where you can also head to for more information about the upcoming shows. As for a full list of dates and cities, look no further than the flyer below.