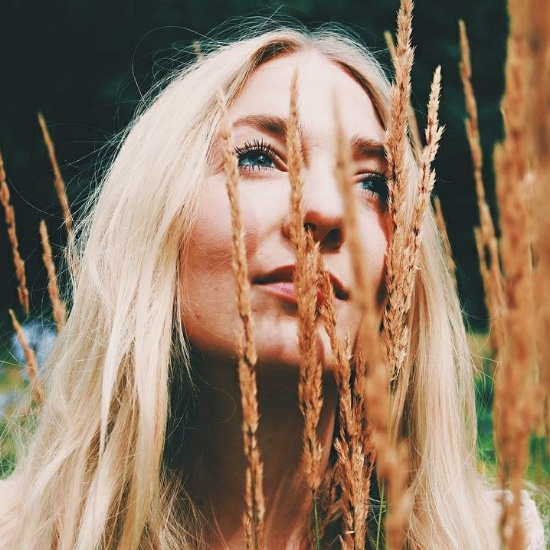 As she gears up to release her upcoming EP, Danish singer/songwriter Marie Dahlstrøm offers a soothing single that reminds us of why we deemed her Bounce-Worthy back in 2012 following the release of her debut EP Feelings. Though "Bring Me Back" has quite a nice bop to it, a more tranquil energy exudes from the track as Dahlstrøm's angelic tone dances over the jazzy, house-inspired rhythm. She pleads for lost love as she sings, "Bring me back to where we were / Don't leave me here / I don't wanna be alone, tonight, no, no".
"I find it therapeutic to express my emotional state in my songs, using the chords and words to bring what I'm feeling at that present moment to the forefront," she says. "'Bring Me Back' is generally about making decisions – whether you should choose to stay with someone or not." The JNTHN STEIN-produced gem is the second release from her forthcoming EP Kanel, following the lead single "Ask about Me" which dropped last month. The five-track project, said to be recorded in only a week, is set to drop on July 13th and will undoubtedly showcase the multifaceted talent of the songbird who finds inspiration in a wide range of genres, including Nordic Jazz, British hip-hop and soulful R&B.
Keep cool and give Marie Dahlstrøm's "Bring Me Back" a spin below, and you are sure to catch a groove. Download the single on the digital platform of your choice, and keep an eye out for the full EP. London Bouncers can help her celebrate the new project by attending her headlining show at Omeara on September 20th by buying tickets here.