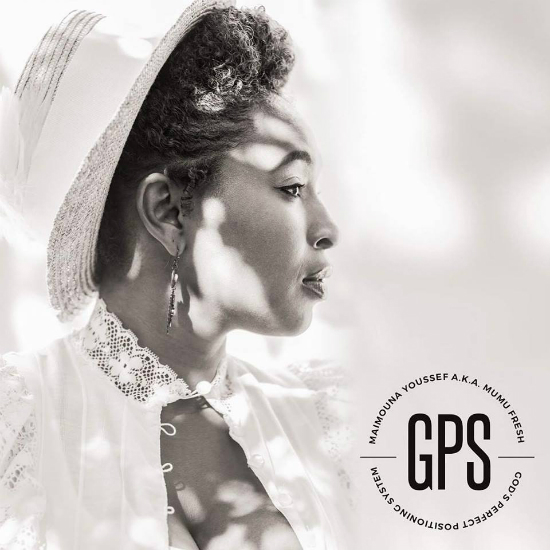 If you aren't hip to the undeniable talent that is Maimouna Youssef, we're automatically judging you. Thankfully there's still time to get into the songstress because she just dropped off an inspirational single entitled "GPS." The track won't help you find your way home, but it will lead you to divine heights since it stands for "God's Perfect Positioning System." Maimouna reaches for the heavens with her vocal gymanstics on the a cappella track that will move anyone to believe in the power of God. She weaves in and out of different vocal ranges like a champ, and executes enviable harmonies.
"I'm following God's perfect positioning system  / Hey are you listening / Oh, I'm following God's perfect positioning system  / It will get you where you need to go if you're listening," Maimouna sings from her soul. "GPS stands for God's perfect Positioning System, it will put you exactly where you need to be if you're listening," she wrote about the track on Instagram. "The song is completely #Acapella, all vocals by sang by me, even the deep manly ones 😁, so listen to it with your good quality speakers to hear the nuances."
Maimouna has been using her own GPS to find herself walking in her purpose with all of the projects she's currently working on. She joined forces with DJ Dummy in 2017 to create their own duo Vintage Babies, stole the show during a guest stint with supergroup August Greene at NPR that landed her her own NPR Tiny Desk performance with Black Thought, and now she's churning out new tracks. If you need a little help to get to your own shine on, listen to Maimouna's "GPS" and let us know where it leads you.