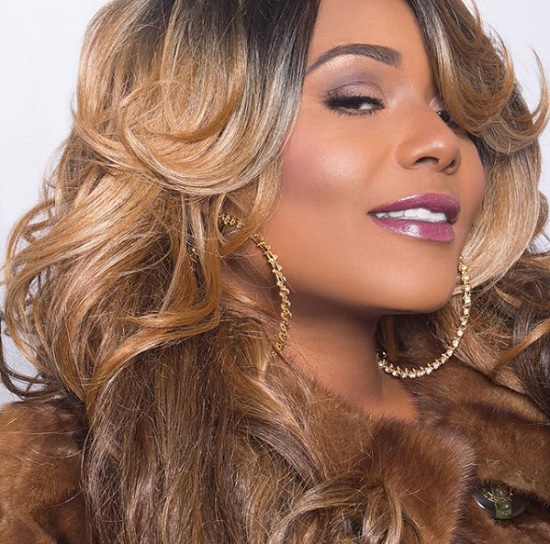 Aside from appearing on projects by Mistah F.A.B. and Daz Dillinger earlier this year, 2018 has been relatively quiet on the music front for singer LaToiya Williams. However, all of that changes with the release of her latest single, the nostalgia-laced "Vintage Love."
For her first solo outing of the year, Williams takes it back to the old school with her signature throwback sound as she longs for that back-in-the-day type love. Produced by the Avila Brothers, the midtempo track provides the perfect musical playground for Williams' honeyed vocals. Citing stories she heard from her mother, she yearns for the type of man who dresses well but treats her even better. "The men would be dressed so nice / They would open the doors for the ladies / Lay out their coats in the rain," she states before wondering if men like that still exist.
"Vintage Love" is the first single taken from Williams' first album in eight years, Blue Rose. Although she has yet to announce a release date for the album, she has been dropping teasers of what's to come, including a snippet of what sounds like a heavenly cover of the classic "Save Your Love For Me." She also took to Instagram to post a short clip of her in the studio with rapper The Game. While it's unclear whose project the song will appear on, Williams is delivering some major vocals from what we can see. In the meantime, press play right here to check out the latest sounds to come from this underrated talent.