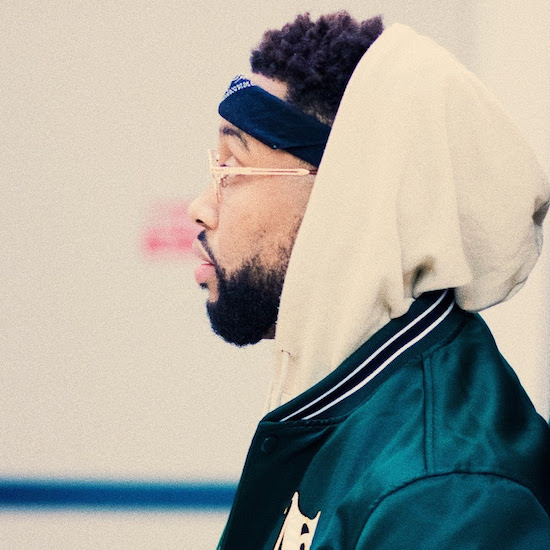 Singer/songwriter/producer Kenyon Dixon knows how to stay busy. Even though he just dropped his album, We Should Talk, in 2017, he's already prepping its follow-up, We Should Talk II, which is expected to drop in 2018. To give fans a taste of what can be expected on his upcoming album, he has dropped the project's second single, "Drippin."
Written and produced by Dixon himself, with additional production from B.A.M., the mid-tempo number finds the GRAMMY nominee reminding a former lover of all the fun they used to have between the sheets. The connection between the two seemed to extend beyond the bedroom also as he admits that he still wishes they were together even though she has moved on to someone else.
Rather than playing the hurt lover, he instead confidently lets her know that he could get her back at any time. That swag comes through in the song's catchy hook as Dixon boasts, "Drippin / Girl, I got the juice." It's unclear what drove them apart, however, it can be inferred that it was his fault since he sings that he knows she was on to the next so quickly just to get back at him. One thing is for certain, though, the flames still burn just as brightly on Dixon's end.
"Drippin" is the second release taken from We Should Talk II and serves as the follow-up to "Demons," which dropped earlier this year. As he puts the finishing touches on the album, fans will be able to catch him on the road with Justin Timberlake's Man Of The Woods World Tour providing backing vocals. Check out Kenyon Dixon's latest single in the meantime to hear what this young talent is putting down.
- Advertisement -